There's lots of ways to fundraise to stop MS, and some of them won't cost you a penny.
Grab a cuppa and explore other ways to give. From donating as you earn, to recycling your stamps, making a will or even selling your old car, there's lots of ways you can help stop MS today.
Explore other ways to give
You may also be interested in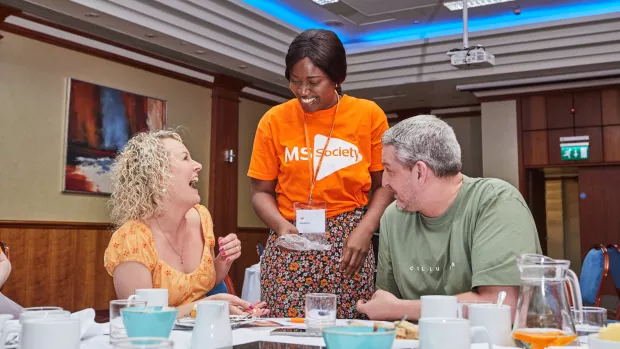 Find support near you
Our local groups are starting to meet face-to-face again. We've made sure any activities can happen in a COVID-safe way. Each group will go at their own pace, and you'll still find lots happening online. From coffee mornings to online yoga classes – put in your postcode to find out what's near you.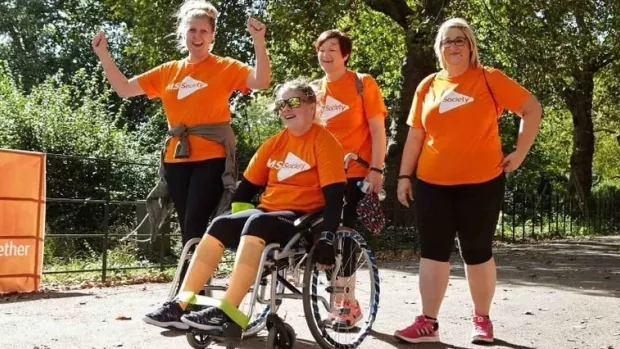 About us
We're the MS Society – a community of people living with MS, scientists, campaigners, volunteers and fundraisers.
We understand what life's like with MS, and we support each other through the highs, lows and everything in between.
And we're driving research into more – and better – treatments. For everyone.
Together, we are strong enough to stop MS.