MS can be tough to deal with. But whether you've had it for a while, are newly diagnosed, waiting for diagnosis or care about someone living with MS, we're here for you.
Care and support during the coronavirus outbreak
We've worked with our policy and information experts to bring you the latest on MS, social distancing, treatments and benefits during the coronavirus outbreak.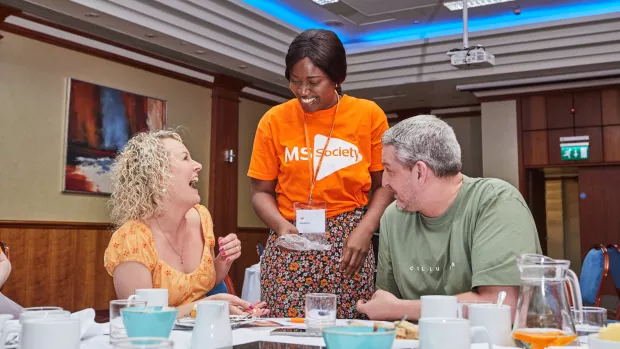 Find support near you
Our local groups are starting to meet face-to-face again. We've made sure any activities can happen in a COVID-safe way. Each group will go at their own pace, and you'll still find lots happening online. From coffee mornings to online yoga classes – put in your postcode to find out what's near you.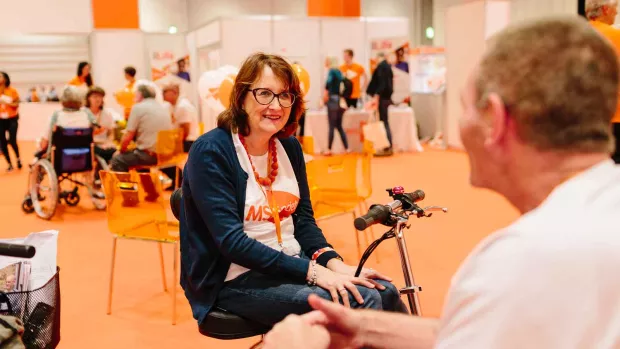 Our service promise and charter
We're here to help you to manage your MS. Find out what you can expect from our services and how you can help us improve.
Make a donation
One-off donation
Monthly donation