Up and down the country, our local groups are on hand to provide friendship, support and information about MS. We also run research information days and events where you can learn more about living well with MS.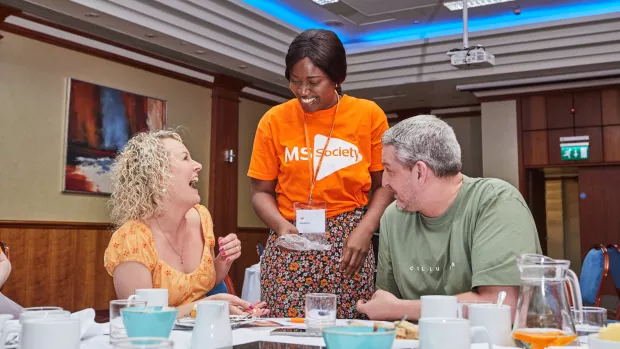 Find support near you
Our local groups are starting to meet face-to-face again. We've made sure any activities can happen in a COVID-safe way. Each group will go at their own pace, and you'll still find lots happening online. From coffee mornings to online yoga classes – put in your postcode to find out what's near you.
Explore our national projects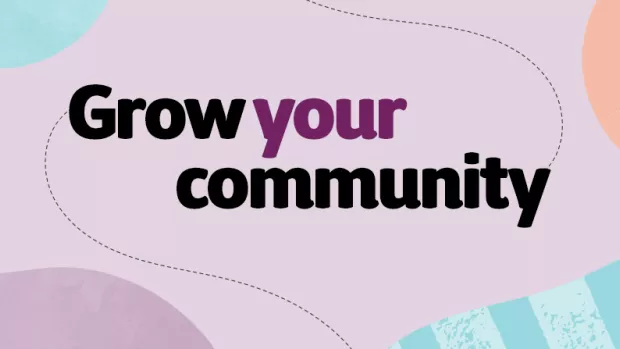 Can't see what you're looking for?
Our MS Society local groups are here for everyone. But we know sometimes you need different ways to find each other and connect.
If you want to grow your own community. We can help you find your people and start an independent group.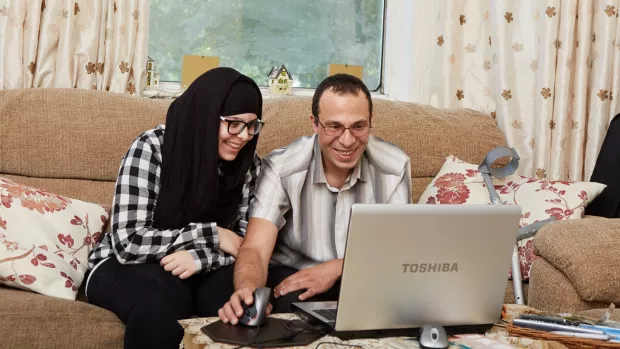 Virtual support events
Sign up to interactive webinars for the latest on managing your MS symptoms.
Join our wellbeing group sessions or just settle down with a cup of tea for a chat.
Other ways to get support
You may also be interested in