Our vision is a world free from the effects of MS. And we're getting closer.
Investing in research areas such as MRI scanning has helped us understand more about MS than ever before.
But every big breakthrough is the result of years of hard work. That's why your ongoing support is so important.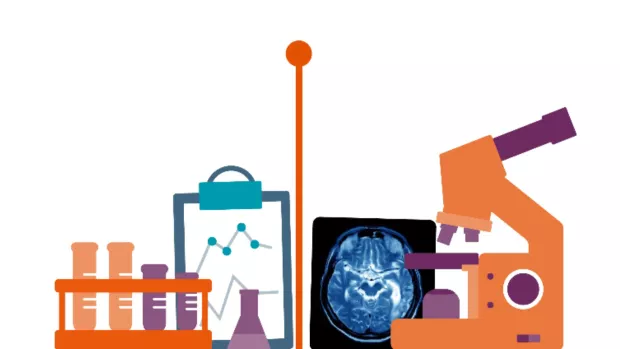 The history of MS research
The money we've invested in research has led to significant progress in the treatment of MS. Find out how far we've come, and why we're closer than ever to stopping MS.
You may also be interested in
The next research breakthrough is in reach
Your donation will help stop MS.
One-off donation
Monthly donation