National councils
Our councils for England, Northern Ireland, Scotland and Wales work on behalf of people affected by MS in each nation of the UK.
Each national council usually has 12 members (15 in England). They form a key link within each nation between the Board and the MS community, as well as giving a national flavour to our UK-wide strategy.
Our council members contribute to the development of our strategy, develop annual plans, act as ambassadors and promote, develop and support volunteers.
They're ultimately accountable to our Board of Trustees.
We're recruiting!
Are you 
a team player  
comfortable communicating with a wide variety of people and organisations 
committed to understanding what matters most to people affected by MS in your nation?
Then we want to hear from you to join our national councils in Cymru/Wales, Northern Ireland and Scotland. We're also recruiting a council chair to lead our Cymru/Wales Council.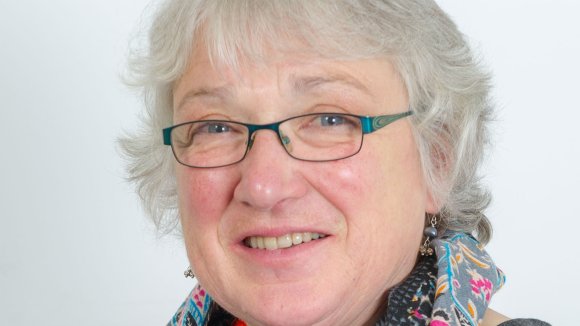 The most rewarding part of my role is really feeling like I've made a difference.

Mary Douglas, Chair of our Scotland Council