National councils
Our councils for England, Northern Ireland, Scotland and Wales work on behalf of people affected by MS in each nation of the UK.
Each national council usually has 12 members (15 in England). They form a key link within each nation between the Board and the MS community, as well as giving a national flavour to our UK-wide strategy.
Our council members contribute to the development of our strategy, develop annual plans, act as ambassadors and promote, develop and support volunteers.
Councils meet four times a year. Council members are elected by our members within their nation, except in England where they are elected on a regional basis.
They're ultimately accountable to our Board of Trustees.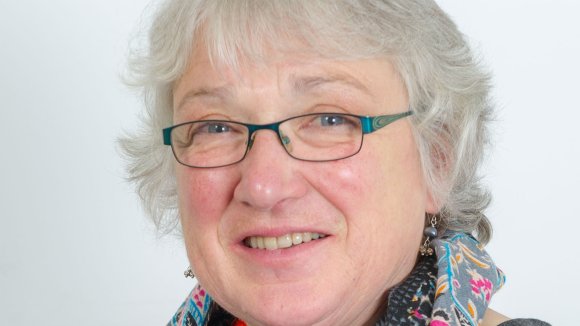 The most rewarding part of my role is really feeling like I've made a difference.

Mary Douglas, Chair of our Scotland Council
Council Recruitment in 2020
In response to the COVID-19 pandemic, we've taken the decision to not hold Council elections in 2020. Instead, we'll fill vacancies by co-opting people. Being co-opted means that following receipt of your application and a successful interview, you would be confirmed in the role by the existing Council Members for one year, rather than being elected by our membership for a three year term.
Explore opportunities near you on our volunteer recruitment site