Our impact - making a difference together
We play a leading role in MS research and fight for better treatment and care for our community. We know our resources are precious. So we use them where we can make the most impact for everyone living with MS.
Our work last year saw us get even closer to our vision for a world free from the effects of MS.
We reached thousands of people with help and support through our MS Helpline and grants.
We successfully campaigned on the issues that matter most to our community.
And we continued to invest in groundbreaking research to stop MS in its tracks.
Funding new research to stop MS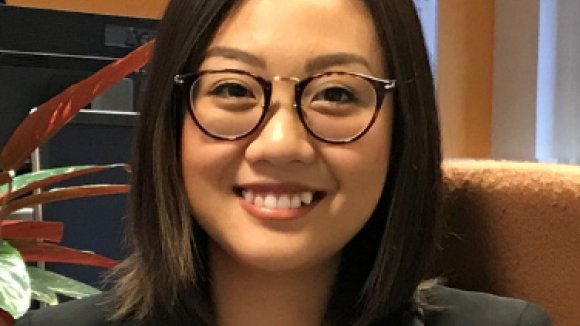 Our researchers are all working towards the same goal. We know together we have the real potential to stop MS.

Kayla is our Research Programme Manager
Exploring treatments for secondary progressive MS
We're co-funding the groundbreaking MS-STAT2 trial which started recruitment in 2018.
The trial will test will test if simvastatin can slow progression in secondary progressive MS. If it's successful, simvastatin could be one of the first treatments licensed for this type of MS.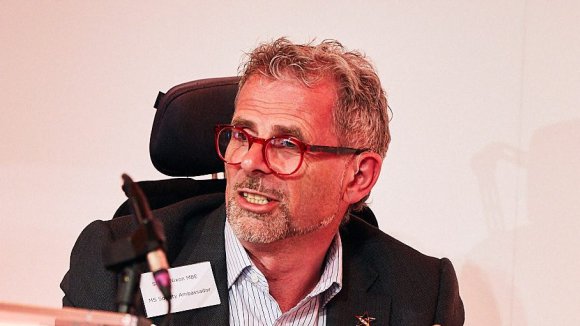 This new trial gives me hope that simvastatin could slow down MS progression – truly groundbreaking news. It could dramatically affect how our symptoms develop and how we live our lives.

MS Society ambassador Stuart has secondary progressive MS
Fighting for access to ocrelizumab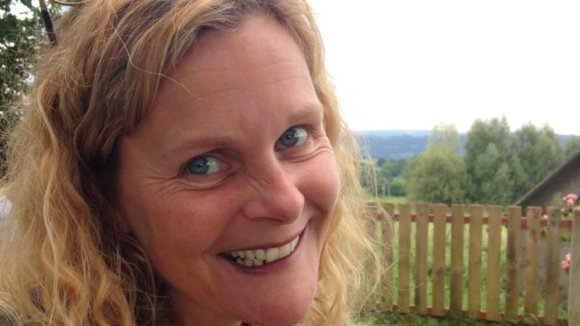 Now that there's a treatment available that could work for me, I finally have a glimmer of hope for the future. Anything that could help me keep my independence for longer would have a massive impact.

Zoe has primary progressive MS
Here for everyone with MS
Our MS Helpline responded to over 16,800 enquiries last year, and was awarded Helpline of the Year at the Helpline Partnerships Awards.
We gave 715 national Health and Wellbeing grants to help people with MS live well. And 86 national Carers Grants to help carers improve their wellbeing, learn new skills and find ways to relax.
Our 250 volunteer-led groups also provided support, friendship and services to more than 13,000 people across the UK.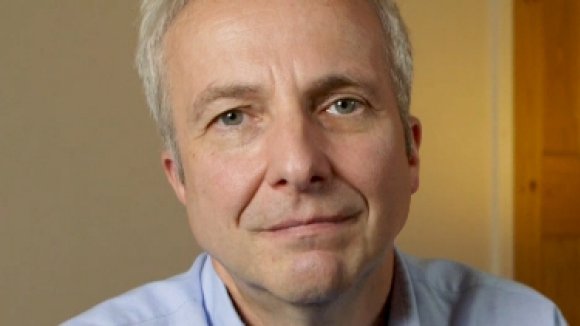 I'm forever grateful to that person on the MS Helpline. It's the first time I'd been spoken to since my diagnosis like I was a human being. It was absolutely life changing.

Aleks has MS and now volunteers for our MS Hellpline
How we spend your money
We couldn't do any of this without our amazing community's fundraising, donations and legacies.
Thanks to the support of thousands of supporters like you across UK, we can provide information, support and services to people living with MS, and fund millions in research each year.
You may also be interested in
The next research breakthrough is in reach
Your donation will help stop MS.
One-off donation
Monthly donation