Our impact - making a difference together
We play a leading role in MS research and fight for better treatment and care for our community. We know our resources are precious. So we use them where we can make the most impact for everyone living with MS.
Our work last year saw us get even closer to our vision for a world free from the effects of MS.
We reached thousands of people with help and support through our MS Helpline and local groups.
We successfully campaigned on the issues that matter most to our community.
And we continued to invest in groundbreaking research to stop MS in its tracks.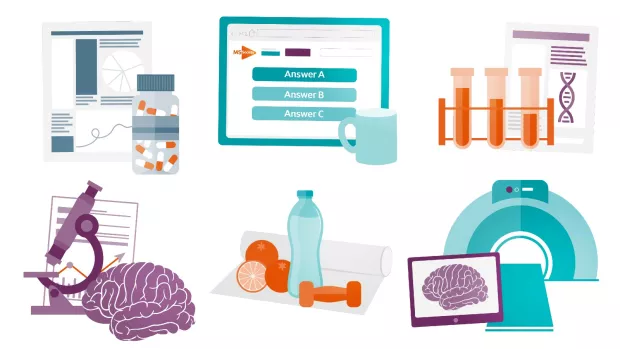 Funding new research to stop MS
Last year we resumed our research grant round after pausing it in 2020 because of the pandemic. It supports the highest quality, most relevant research for people affected by MS. In 2021, we spent more than £5.4 million on research.
We also renewed funding for our two Centres of Excellence in Cambridge and Edinburgh for a further five years. The centres are working towards finding treatments to repair myelin and protect nerve cells in MS.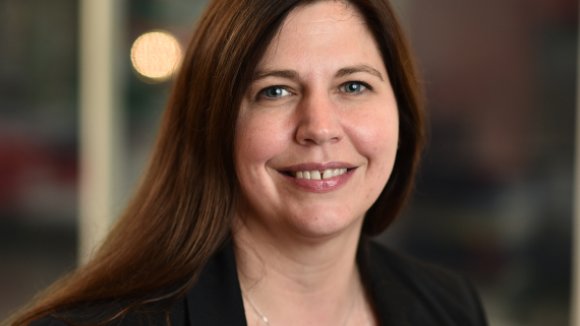 I believe we have a real opportunity to influence change and achieve the maximum possible impact for people living with and affected by MS.

Sarah is our Executive Director of Research and External Affairs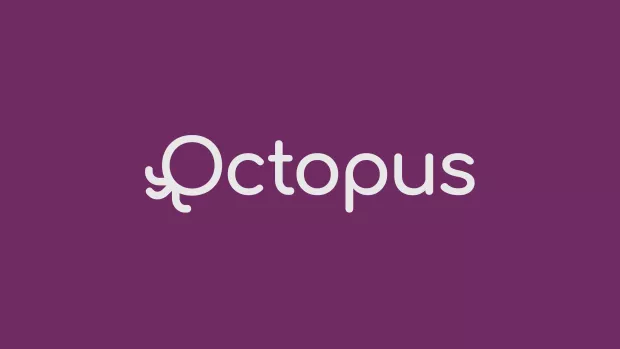 Our revolutionary clinical trial
In 2021 we signed contracts to set up and deliver our ground-breaking clinical trial Octopus with University College London.
Octopus is the first ever multi-arm, multi-stage trial for MS and will transform the way we test treatments to slow or stop MS progression.
This achievement was the result of many years of incredibly hard work involving people with MS, researchers, funders and supporters – and brings us even closer to stopping MS.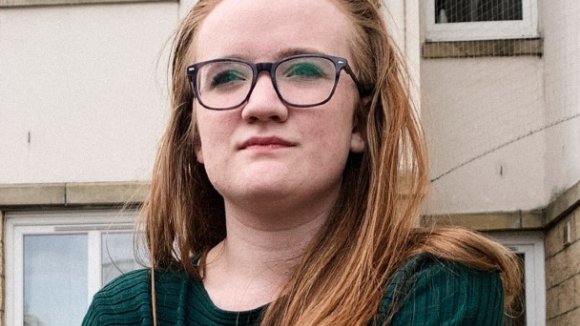 I just need to keep going and hope that more treatments get found for my type of MS. That's why the Octopus trial is so important – knowing it'll be coming soon is this massive beacon of hope.

Fiona has primary progressive MS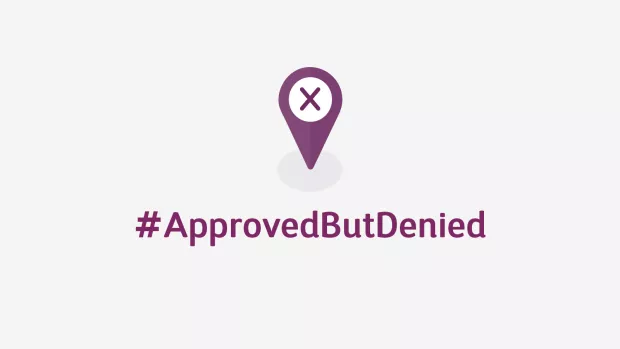 Fighting for access to Sativex
In 2021 we launched Approved but Denied, calling for people with MS to have access to the symptom relief treatment Sativex in England. This was after we found only 49 out of 106 clinical commissioning groups (CCGs) were funding it. 
As a result of our campaign, NHS England wrote to all CCGs to promote Sativex as recommended by NICE.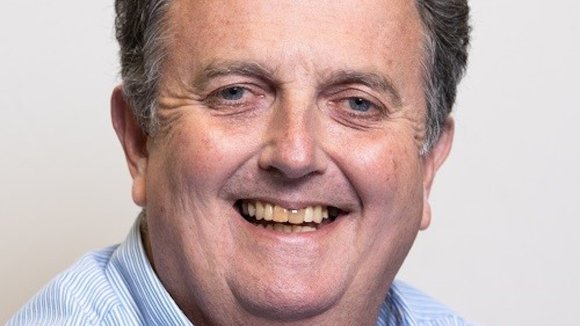 After starting on the Sativex I had the first good night's sleep in 10 years. It's had a marked effect on my overall wellbeing – so it seems wrong that access is dependent on what postcode you happen to live in.

Neil has secondary progressive MS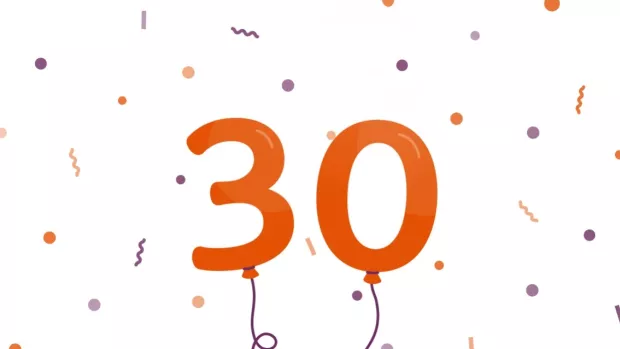 Our MS Helpline turns 30
In 2021 we celebrated our MS Helpline's 30th birthday. Last year our MS Helpline responded to around 28,000 enquires, including 2,900 calls and emails to our MS nurses who help people with specific medical questions.
1,619 people attended 50 Living Well with MS activities and events across the UK. Hundreds of people accessed our Wellbeing Hub in Scotland, our Pontio service in Wales, and our online wellbeing programme in Northern Ireland.
And our 242 local groups provided over 1,400 services to people with MS, and their friends and families.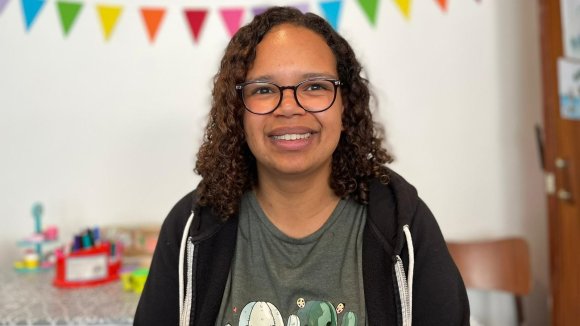 Calling the MS Helpline made me realise you don't have to be alone on your journey and there is support on every step of the way

Sasha lives with relapsing MS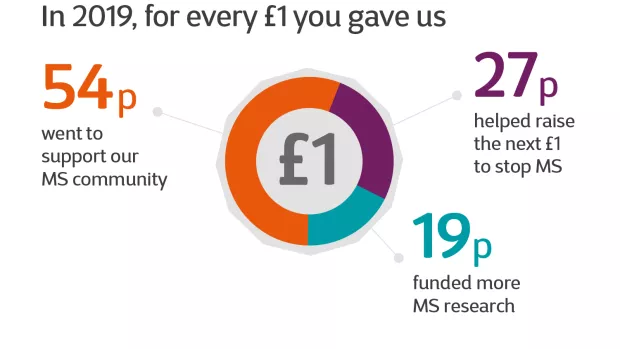 How we spend your money
We couldn't do any of this without our amazing community's fundraising, donations and legacies.
Thanks to the support of thousands of supporters like you across UK, we can provide information, support and services to people living with MS, and fund millions in research each year.
Read more about our impact
You may also be interested in
The next research breakthrough is in reach
Your donation will help stop MS.
One-off donation
Monthly donation