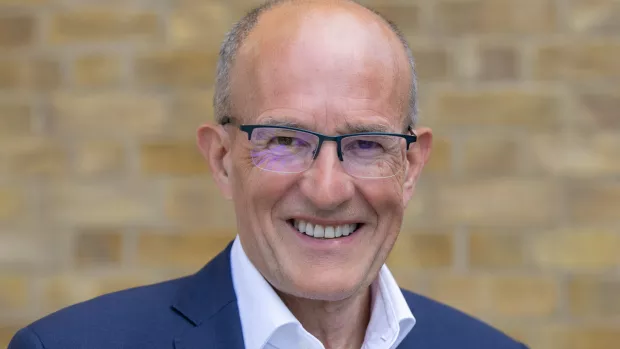 Sir Paul Curran (Chair)
I was appointed as Chair in 2022.  
I was a university leader, serving as President of City, University of London for over a decade and previously as Vice-Chancellor of Bournemouth University and Deputy Vice-Chancellor and Dean of Science of the University of Southampton. I started my career as a university academic, was a NASA research scientist and advisor to the European Space Agency. 
I've chaired several national committees and am now Chair of the NHS England National Joint Registry and the Natural Environment Research Council Advisory Committee on Science Leadership, Director of the Universities Superannuation Scheme Ltd., President of the Remote Sensing & Photogrammetry Society and Patron of The Conversation UK. 
Since my daughter's diagnosis of MS, I've developed a deep understanding of the condition. And an empathy with and admiration for people living with MS, their family and friends.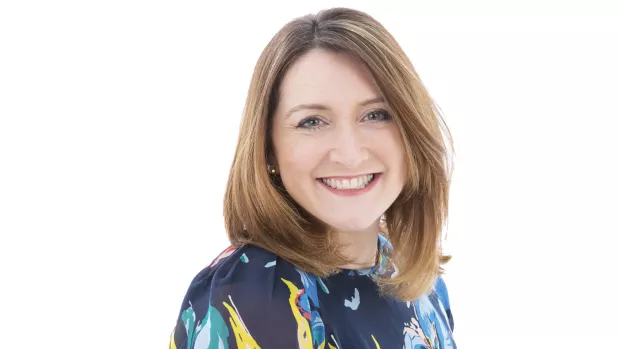 Sarah Schol (Vice Chair)
I've been a trustee since 2018, having previously served on the England Council, including as chair. I'm a member of the Nominations Committee and the People Committee.
My experience is in HR, having worked in senior leadership roles for large corporations, including Coca-Cola Enterprises. I am now the owner and director of a business which focuses on helping organisations improve engagement, flexibility, wellness, and performance.
My mother was diagnosed with MS in 1984 and lived with it for over 25 years, so I have a personal understanding of the challenges of the condition and how it affects both the individual and those that love and care for them.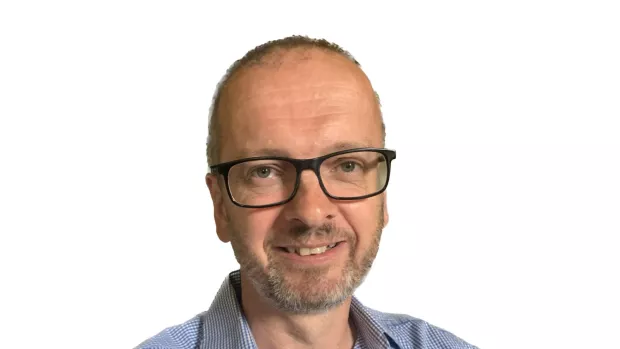 Nick Keveth (Treasurer)
I was appointed as a Trustee and the Treasurer in July 2023. I also Chair the Audit, Risk and Finance Committee.
I'm a Chartered Accountant with over 25 years of experience working as a finance executive in large international public companies and a leading global accountancy firm. I'm also a Trustee at the University of Bristol.
I retired from my role as a listed company Chief Financial Officer in 2022 to spend more time supporting my wife who was diagnosed with MS in early 2020. While we are in the early stages of our MS journey, I am passionate about supporting and helping others living with MS.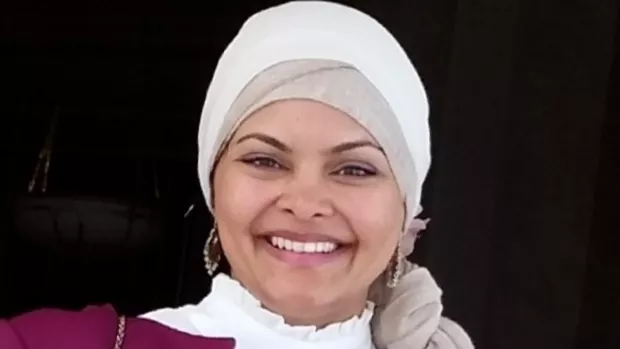 Shewly Choudhury
I've been a trustee since January 2021 and I'm a member of the Research Strategy Committee. I'm a neuroscientist by training and I'm currently Associate Director of Interdisciplinary Programmes and Capability at the Natural Environment Research Council (NERC)
My older brother had a disabling neurological condition. I know first-hand the difference access to effective treatments, support and services can make.
Having worked in research funding for over 15 years, I've always believed science is a force for good. The UK has one of the strongest scientific research communities in the world. I believe that by working together, we could make new treatments for MS a reality this decade.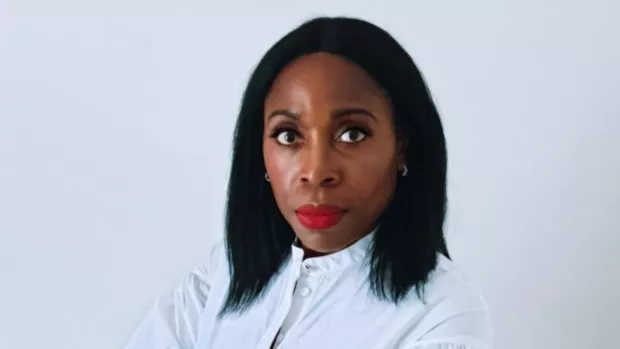 Ady Dike
I've been a trustee since January 2021 and I sit on the People Committee. I'm a business consultant who works with charities to manage change programmes that help them to become more responsive to members' needs.
My father had Parkinson's, which like MS, affected how he moved, slept, felt and talked. As a carer I had long been frustrated at the quality of care he received.
As a trustee I will challenge the Board to collaborate with organisations supporting people touched by other neurodegenerative diseases to pool our resources, make the most of our investments and reduce time to develop treatments.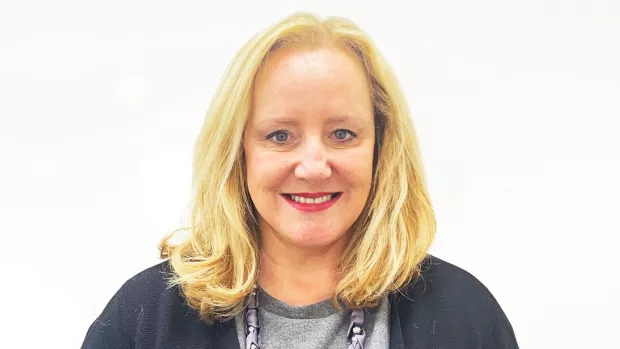 Marion King
I've been a trustee since 2018 and I'm a member of our Audit, Risk and Finance Committee. 
My background is in the financial services industry. I've held senior leadership roles for well-known companies for over 30 years including MasterCard, VocaLink and RBS. I'm Chair of the Advisory Board of the Payments Association. And I maintain a portfolio of non-executive roles that contribute to the growth and advancement of this sector. 
My eldest sister was diagnosed with MS in 1980 at the age of 27 and sadly passed away in 2009. I supported my sister throughout her battle with progressive MS. I have a personal understanding of the wide impact MS can have. And I'm passionate about finding a cure.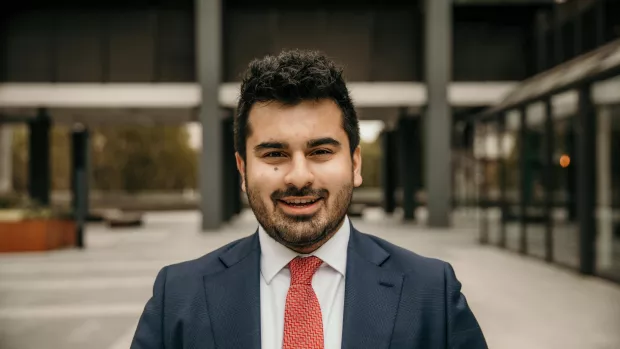 Bayan Mohajeri
I've been a trustee since January 2022 and I'm a member of the Audit Risk and Finance Committee and the Digital, Data and Technology Advisory Group.
I work in Business Development for Reuters however I have a background in chemistry research working in both Cardiff, Wales and Melbourne, Australia.
I was diagnosed with MS in November 2020 and underwent HSCT in late 2021. I help run a support group for young adults (18-35 year olds) across the UK and Ireland, MS Together, working to connect and support them. I want to help the representation and support of young adults living with MS along with promoting research into the condition.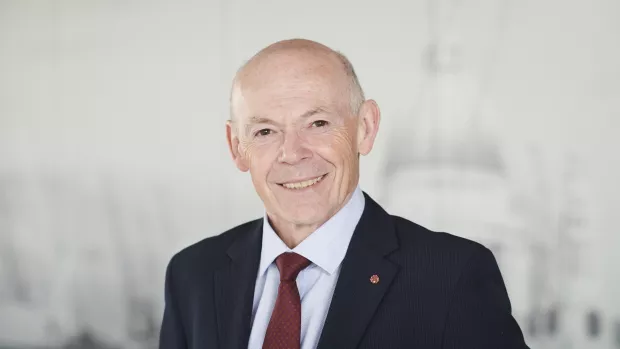 Chris Murray MBE
I was appointed as a Trustee on 1 January 2023. And I'm a member of the Audit, Risk and Finance Committee.
I spent my Executive career in the energy sector and headed numerous directorates in National Grid as well as being lucky enough to be a CEO three times. I've held numerous Non-executive roles over the last 25 years. I am currently Chair of Water Resources South East, a Non-executive Director at the Low Carbon Contracts and Electricity Settlements Companies and a Trustee of the Leicestershire Hospice. I also run my own consultancy, APX3 Limited.
My family is directly impacted by MS and I will do everything I can to promote the aims of the MS Society to help people living with MS and people supporting them.
Emily Revess
I became a trustee in January 2020 and I'm a member of the Nominations Committee.
I currently work as Head of Electricity Networks Strategy and Programme in the Department for Energy Security and Net Zero. I previously worked in the Cabinet Office and as a consultant advising clients on policy, strategy and communication. I'm committed to helping create a more inclusive society that realises the potential of all individuals.
I have first-hand experience of the challenges of MS.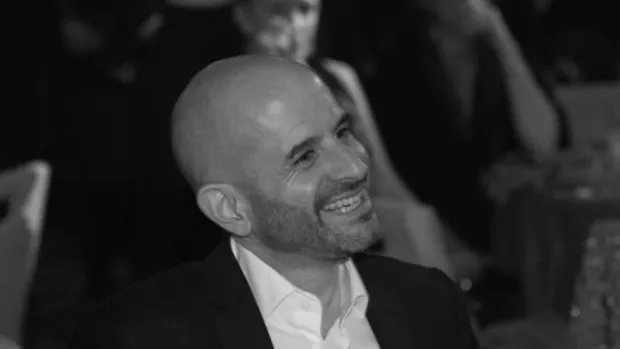 David Silver
I became a Trustee in January 2023. And I'm a member of the Nominations Committee.
I originally qualified and practised as a lawyer before moving into investment banking. I spent 23 years at a US investment bank, including the last nine years as Head of European investment banking. I have an MBA from London Business School.
I am now a Non-executive Director of three private equity-backed companies and I am also a Non-executive Director and non-member trustee of the UK Kidney Association, the leading professional body for the UK kidney community.
I was diagnosed with MS in 2010.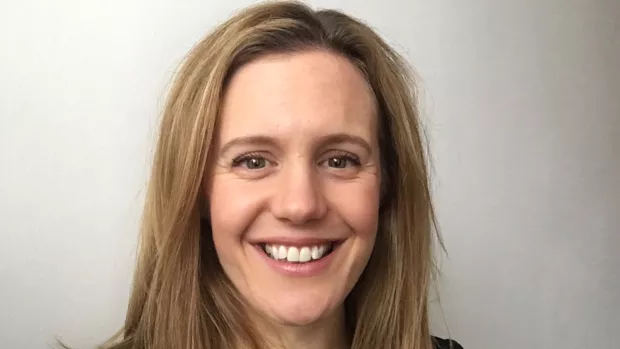 Polly Williams
I became a trustee in January 2020 and I am the Chair of the People Committee.
I am currently the Head of Diversity and Inclusion at the Law Society. I've worked for a number of public sector bodies and charities advising people on their rights under equality legislation, assessing public bodies against their legal obligations, and working with employers on strategies to promote diversity and inclusion.
I was diagnosed with MS in 2015. I understand the impact of invisible symptoms and the challenges faced by people with MS.
You may also be interested in
Make a donation
One-off donation
Monthly donation