How does pregnancy protect against MS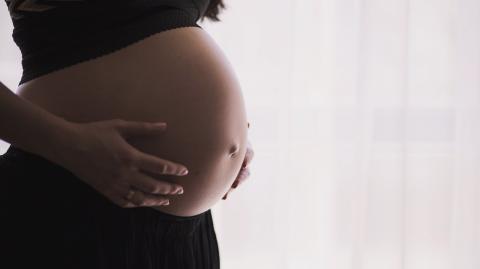 Lead researcher:

Professor Lars Fugger

Based at:

University of Oxford

MS Society funding:

£243,100

Status:

Active
About the project
Many women with MS experience fewer relapses during pregnancy, even though they often reduce or stop their medications. They may, however, experience more severe symptoms after birth. The exact reason for this isn't yet known. But it suggests that in pregnancy, women's bodies are able to suppress MS to some extent. If we can understand how this happens, it could lead to more targeted, better treatments for people living with MS.
Lars' team will analyse the genes expressed in individual immune cells in blood samples from people with MS before, during and after their pregnancy. These findings will hopefully identify biological pathways important in reducing the effects of MS, and potentially find possible new treatment targets.
How will it help people with MS?
Finding treatments for MS is our top research priority, but we know that to manage MS successfully will likely take a combination of drugs. The project will help us understand how pregnancy might be protective in MS. This will allow us to try and create safe and effective drugs which mimic what the body does naturally during pregnancy. This could help everyone with MS.
The difference you can make
We want everyone with MS to have access to the treatments they need to live well with MS. With your help, we can continue to support vital research like this.