5 ways I bust stress and feel happy
We asked people living with MS to share their top five tips for wellbeing. Here's how blogger Ann the Poet takes care of herself.
1. Singing
Sing loud and out of tune on purpose. This is usually funny and will make you laugh, so you get all the usual benefits of singing plus the benefits of laughing!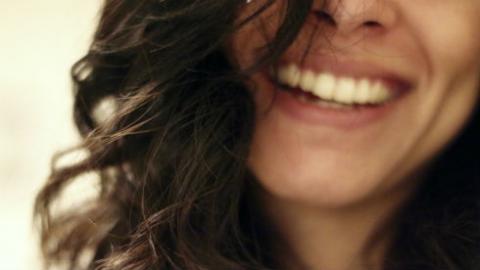 2. Colouring in
Whether it's a colouring book or some of your own doodles, this can be very relaxing.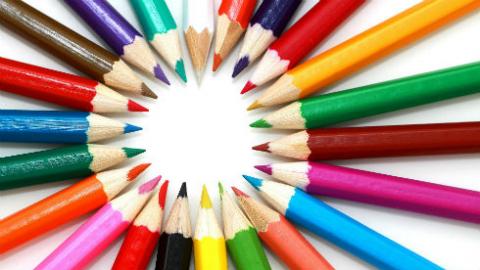 3. Writing
Write down whatever comes into your head for four minutes, without stopping (this is known as 'stream of consciousness' writing).
Choose a topic to write about or find a sentence in a book or a magazine. Then set a timer and write about it until your alarm goes off.
Keep writing even if you get stuck: just write the same word or line over and over until something else comes to you.
Don't worry about spelling, grammar or sentence structure – let your mind wander freely.
4. Stress balls
Squeezing a stress ball is great stress buster. You can have hours of fun squeezing them out of shape and then making them round again. (And when I'm annoyed with someone I sometimes pretend I'm squeezing their head while doing a comedy evil laugh…)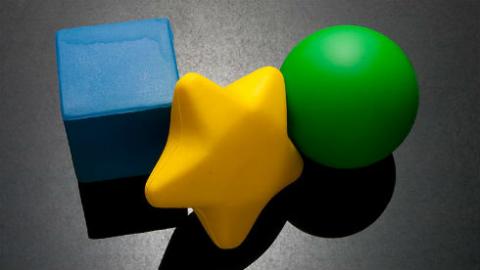 5. Making lists
I find this is a great way to plan for the future, bring to mind happy memories and remember what is important to me. I have lots of books full of lists. This year I was 40 so I wrote a list of 40 things to do while I'm 40. I've done 34 of them so far.