Managing cognitive problems: translating research into practice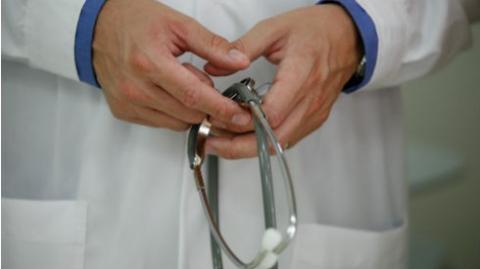 Lead researcher:

Professor Avril Drummond

Based at:

University of Nottingham

MS Society funding:

£64,655

Status:
About the project
We need to make sure that the findings from trials can be translated into the clinic, so that as many people as possible benefit from a new-found therapy. But it's not always clear how health care professionals can carry out the practice in the clinic.
Our researchers are working to make sure that trials are communicated in best way possible to increase the impact of clinical trials, using the CRAMMS trial as an example.
CRAMMS is testing whether group-based cognitive rehabilitation can improve attention and memory for people with MS.
Our PhD student will be reviewing how results of trials are currently reported and will highlight ways that they could be improved. They'll then be comparing the CRAMMS programme on paper to how the sessions go in real life.
Finally, they'll talk to health care professionals (like MS nurses and neurologists) about what they would like to see in reports of rehabilitation programmes, so that they can replicate the therapies in the clinic.
How will it help people with MS?
We know that people with MS need effective ways to manage their cognitive symptoms, like memory and attention problems. Trials like CRAMMS are enabling us to work out whether a particular therapy is effective, but researchers need to make sure that the treatments actually make it to the clinic.
This project aims to improve how cognitive trial results are reported, and in turn increase the number of health care professionals that use the programmes and the number of people with MS that could benefit.
The difference you can make
You can help people with MS see the benefits reported in clinical trials for themselves by helping to support projects like this and donating today.