Investigating the importance of Natural Killer cells in MS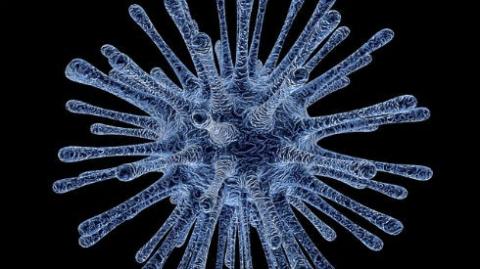 Lead researcher:

Professor Daniel Altmann

Based at:

Imperial College London

MS Society funding:

£109,576

Status:
About the project
The immune attack on myelin in MS was previously thought to be caused by only one class of immune cell. However, there is growing evidence that a wider range of immune cells, including a class called Natural Killer cells, could also be involved.
Researchers will investigate whether the levels of Natural Killer cells are different between people with and without MS. They will look at different groups of Natural Killer cells, how they differ and how they interact with proteins and other cells in the body. The researchers will also look further into previous findings showing that levels of Natural Killer cells are reduced in people who are taking Tysabri.
How will it help people with MS?
Understanding the immune system and its role in MS is a key part of planning future treatment strategies for people living with the condition. We need to see the full picture of how these cells relate to MS so that new ways to treat the condition more effectively can be identified.
The difference you can make
Help us to support more projects like this, which explore the cause of MS and provide insights into possible new treatments.