Can acidity levels in the brain predict MS?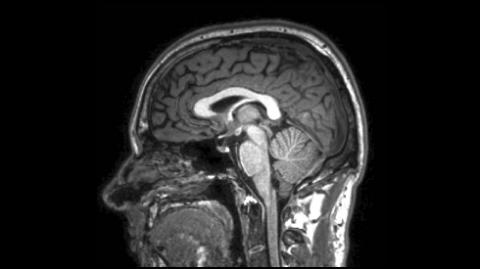 Lead researcher:

Dr Mina Kim

Based at:

University College London

MS Society funding:

£39,695

Status:

Active
About the project
MS is a complex condition and is difficult to diagnose. The development of MRI scanning has greatly improved the speed and accuracy of diagnosis. But it can still take a long time to be diagnosed with MS.
Dr Kim and her team believe changes in the acidity level of the brain may be an early sign of MS. Acidity levels in the brain aren't currently measured during MRI scans. This project aims to develop an imaging technique to detect early changes in acidity levela in the brains of people with relapsing MS.
How will it help people with MS?
Diagnosing MS is difficult and can take a long time. But we know starting treatment early can slow down progression. So finding ways to diagnose MS early is really important.
The difference you can make
Your donation could help make sure everyone with MS can get the right treatment for them as early as possible.