A teenager living with MS: relationships and friendships
The most important relationships in my life are ones with my family, friends and my boyfriend.
The fact that I have someone in my life who loves me, despite me having MS means so much to me. When I first told my boyfriend, Connor, about my MS it was the first time I had met him.
The reason I told him straight away is because MS is a big part of my life and I didn't want it to scare him off, because that has happened before in the past. Luckily, when I told him he was fine with it and he didn't think of me as being any different, and we've now been together for almost 2 years in February!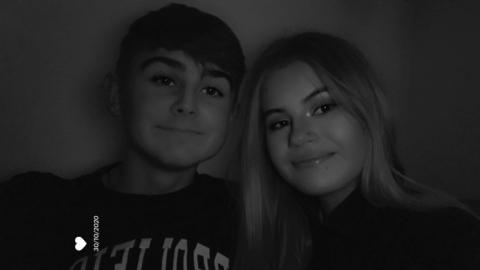 Telling others about MS
This is my advice to anyone who is struggling to tell their significant other about their MS.
If, when you tell them about it, they can't accept you for who you are then they aren't the one because MS should never impact a relationship.
Telling your friends about your MS can be quite tricky because they could be fine with it, but they can easily forget about it. Like for instance in the past when I was at secondary school, I used to get dropped off by my dad in his car, and then picked up by my mam, and some of my friends would label me as being 'lazy'. This was very difficult to deal with because I looked completely fine as I don't have physical symptoms, mine are hidden ones.
Being accepted and understood
However, when I told my college friends about my MS they accepted me for who I was. And they understood that some days I might need to be picked up by my parents and they are fine with it.
Thankfully, this term in college, I have been walking there and walking back home, which might not be seen as an achievement, but to me it is something I am quite proud of myself for.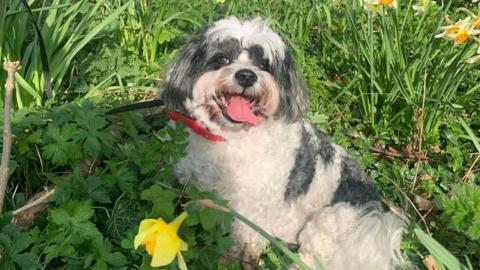 I'm thankful to have such a caring family around me too. I'm also thankful for my furry best friend, Woody my dog, who oddly understands when I'm upset and is always there to cheer me up. I know he can't understand what MS is fully, but weirdly enough I think he understands some of it.