Meet the two sisters with MS
This week, ocrelizumab was approved for use in early primary progressive MS. We find out what this news means to Vikki and Zoe, two sisters living with different forms of MS.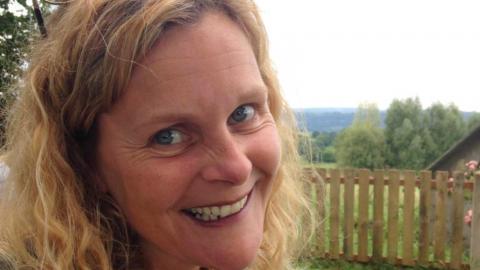 Zoe's story
I still can't believe our bad luck, both Vikki and me having MS. In some respects it's easier because we know what each other are going through. But equally, I think things are harder because we're sisters.
I wasn't initially told I had primary progressive MS. It was only when I was referred to a different neurologist almost a year later. They were very sure I had primary progressive MS. I was absolutely gutted.
I'd always been really active but now my mobility is badly affected. I have terrible balance and I can't walk far without support.
Left feeling helpless
I know that with any treatment there's no guarantee it will be successful. But not having the chance to try anything has been super scary.
Whenever I saw my medical team they were supportive and said the right things. But they could never offer me new solutions. I'd always walk out of my appointments with feelings of helplessness.
Ocrelizumab is a glimmer of hope
That's why I supported the MS Society's campaign to make ocrelizumab available for people like me.
Now that there's a treatment available that could work for me, I finally have a glimmer of hope for the future. Anything that could help me keep my independence for longer would have a massive impact.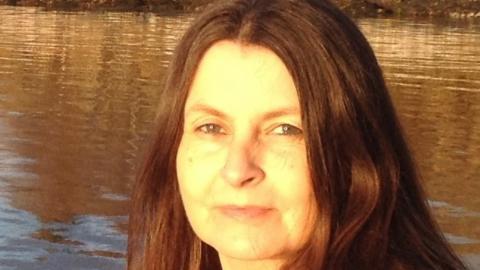 Vikki's story
I was diagnosed with relapsing remitting MS in January 2017. It took about four months after the first serious symptoms came up for me to get the diagnosis.
I had an MRI scan and various other tests, and following a lumbar puncture, I got the confirmation it was MS.
Not quite the same person I was
I've been around people with MS before, so I knew a bit about it. The symptoms I now get are mainly sensory. I get a burning and squeezing feeling around my feet and legs.
All of this means I'm affected by social anxiety now.
Inside I know I'm not 'the old normal' and not quite the same person I was, but I spend so much energy trying to convince people I am.
Joining the campaign for ocrelizumab
I'd read a lot about the difference the drug ocrelizumab has made. I was so happy to hear it had been approved in Europe, so I was looking forward to seeing it made available in the UK.
I thought it would be home and dry for primary progressive MS, as it had been for relapsing MS. I was devastated when NICE decided it was too expensive to offer on the NHS, so I joined the MS Society's campaign to get this decision reversed.
Everyone with MS deserves treatments and care
My medical team have told me that I'm eligible for ocrelizumab, if I wanted it to be my treatment of choice and met the criteria. It was awful knowing that I have a world of choice at my fingertips, yet Zoe had nothing.
I'm overjoyed she could now have a shot at hope and my jubilation isn't just for Zoe – this landmark decision to make ocrelizumab available sends a message that people with primary progressive matter and they equally deserve treatments and care.
Sign up to our campaigns community and join our campaign for better treatments for people with MS.