Stop MS Appeal Board
Our Stop MS Board members are critical to the success of our plans. They drive forward our fundraising ambitions through their leadership and advice.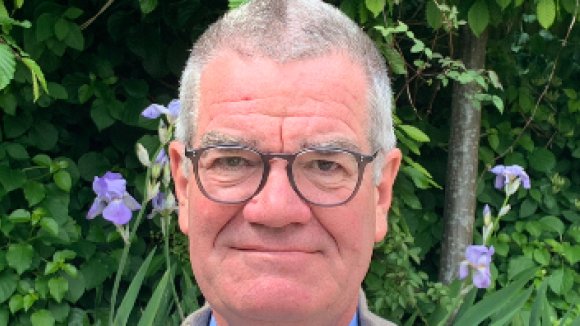 Through a programme of research and clinical trials funded by a £100m appeal, we can transform the wellbeing, outlook and quality of life for people living with MS. With your help, we can stop MS.

Mark Wood
You may also be interested in
The next research breakthrough is in reach
Your donation will help stop MS.
One-off donation
Monthly donation