Are people with MS deficient in vitamin D?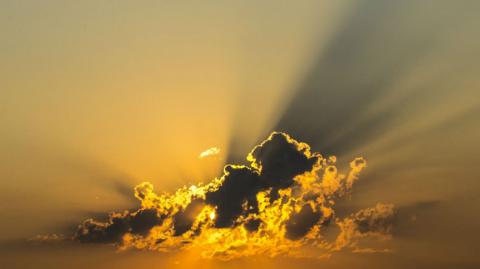 Lead researcher:

Dr Ruth Dobson

Based at:

St George's University of London

MS Society funding:

£142,469

Status:

Complete
About the project
Vitamin D is important for our health –our bodies need vitamin D to help absorb different nutrients, in particular calcium. We get most of our vitamin D through sun exposure.
We know that vitamin D plays a role in MS. For example, research has shown that there's a relationship between low levels of vitamin D and an increased risk of developing MS. But we still don't know if taking vitamin D supplements could be used as a treatment to manage MS. To begin to answer this question, we first need to establish whether vitamin D levels are different in people with MS compared with the general population, and identify any factors that potentially affect these levels.
In this new project, researchers will collect blood samples from people with and without MS, to accurately map vitamin D levels in people with the condition across the UK. Saliva samples will also be collected to see if a person's genetic makeup can affect their vitamin D levels, and the impact this may have on taking supplements.
How will it help people with MS?
Finding out if taking vitamin D supplements is an effective disease modifying therapy (DMT) for MS is one of our top research priorities. This new project, mapping vitamin D levels in people with MS across the UK, will take us a step closer to answering this question. It's hoped the results of this project will inform any future trial testing whether vitamin D supplements could be an effective DMT for MS.
The difference you can make
Supporting research is vital if we are to stop MS. There are lots of ways you can get involved in studies, and every one of our projects are funded by people like you.