Sir Geoffrey Owen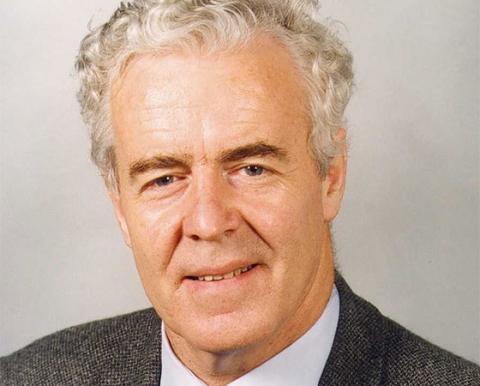 Sir Geoffrey has personal experience of MS through a family member living with progressive MS.
He has spent most of his career as a journalist with the Financial Times, serving as editor from 1981 to 1990.He's also worked for British Leyland Motor Corporation and was Senior Fellow at the London School of Economics.
His books include 'From Empire to Europe: the decline and revival of British industry since the Second World War', and 'The rise and fall of great companies: Courtaulds and the reshaping of the man-made fibres industry'.