David Schley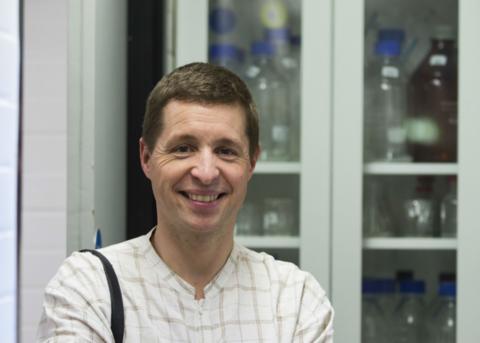 Dr David Schley was our Research Communications Manager up until 2019.
He has a PhD in mathematics from the University of Surrey. He is now Deputy Director at Sense about Science.
David is an experienced development specialist and is passionate about using research so that people with MS can make informed decisions about their future.