MS Society medical advisers
Our medical advisers are a panel of MS neurologists who we consult for medical and scientific advice.
Their advice helps us make sure we share accurate information and advice with you, and form evidence-based policy positions on issues important to people with MS. Their expertise is invaluable to our work, whether it's about COVID-19, MS treatments or access to NHS services.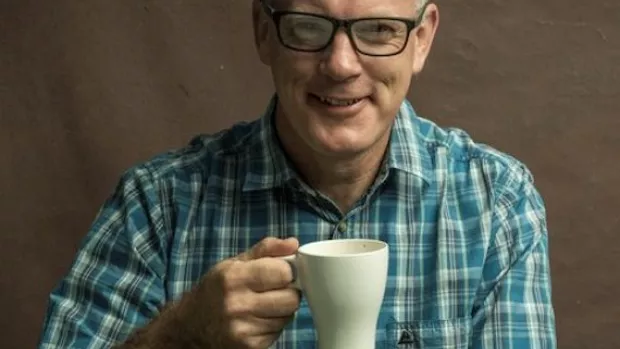 Dr Alasdair Coles
Professor of Neuroimmunology, University of Cambridge. Honorary Consultant Neurologist, Cambridge University Hospitals NHS Foundation Trust.
Dr Coles has been closely involved in the development of alemtuzumab as a treatment of multiple sclerosis. His ongoing research looks at myelin repair as a way of preventing or reducing disability progression.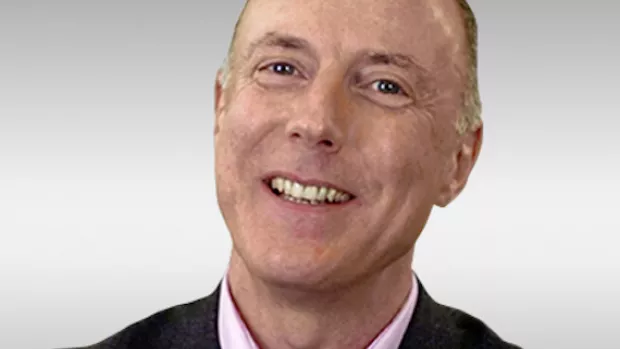 Dr Martin Duddy
Consultant Neurologist, Royal Victoria Infirmary, Newcastle Upon Tyne Hospitals NHS Foundation Trust. Honorary Senior Lecturer, Newcastle University.
Dr Duddy is Vice-Chair of the UK MS Register. He remains active in national and international collaborative studies into the treatment of MS.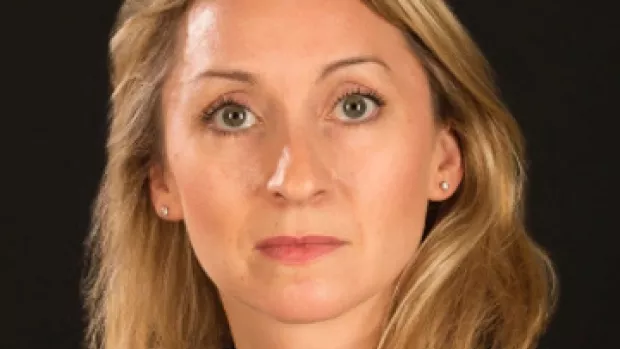 Dr Rachel Farrell
Consultant Neurologist, National Hospital for Neurology and Neurosurgery, University College London Hospitals NHS Foundation Trust. Honorary Senior Lecturer, University College London.
Dr Farrell has specialist experience in neurorehabilitation, complex spasticity management and multiple sclerosis. She is also interested in environmental risk factors in MS.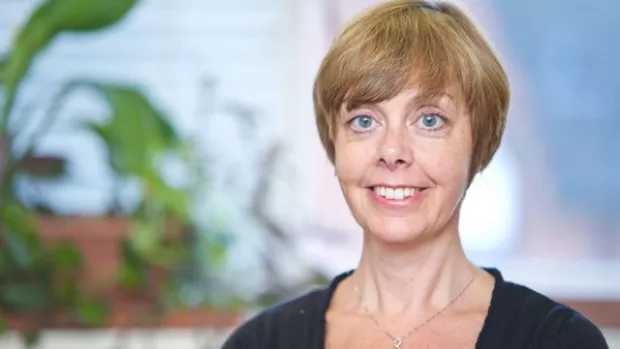 Dr Helen Ford
Consultant Neurologist, Leeds Teaching Hospitals NHS Trust.
Dr Ford's research has contributed to the study of the distribution and frequency of MS in specific populations (epidemiology). Her current research is looking at new therapies to increase self-efficiency in people with MS in the workplace.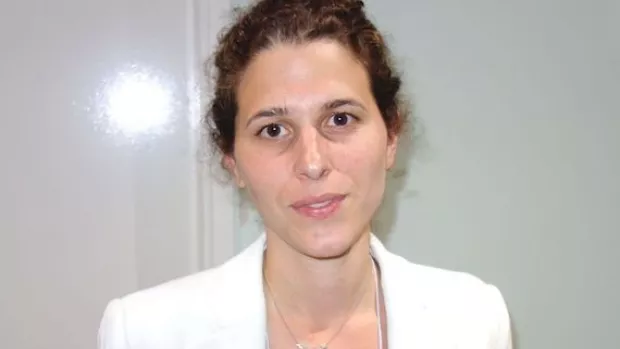 Dr Yael Hacohen
Paediatric Neurologist, Great Ormond Street Hospital for Children NHS Foundation Trust. NIHR academic clinical lecturer in paediatric neurology, University College London.
Dr. Yael Hacohen's expertise and main research interests are in neuro-immunology in children, including children with MS.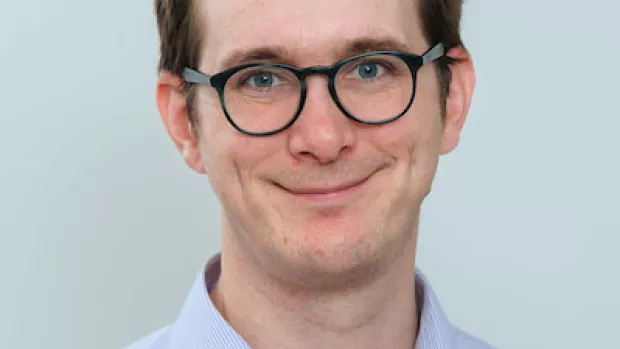 Dr David Hunt
Wellcome Trust Clinician Scientist Fellow. Honorary Consultant Neurologist, University of Edinburgh.
Dr Hunt leads clinics and research in the field of brain inflammation. In 2009 he established a Welcome-Trust funded laboratory in Edinburgh to study the molecular basis of neuroinflammatory diseases such as MS.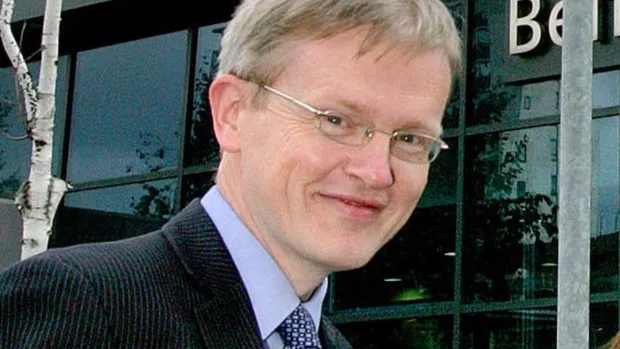 Dr Gavin McDonnell
Consultant Neurologist, Belfast Health and Social Care Trust.
Dr McDonnell is a Consultant Neurologist with a specialist interest in MS. He has been highly active in speaking out about the neurological care service crisis.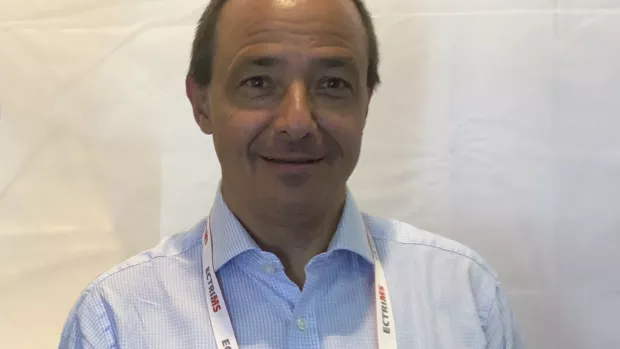 Professor Richard Nicholas
Consultant Neurologist, Imperial College Healthcare NHS Trust. Professor of Practice (Neurology), Imperial College London.
Dr Nicholas is an expert in neuro-inflammatory conditions, MS and general neurology.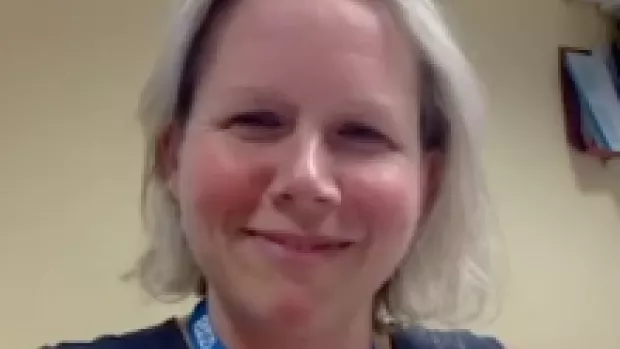 Dr Kate Petheram
Consultant Neurologist, City Hospitals Sunderland NHS Foundation Trust.
Dr Petheram is a specialist in neurology and is the principal investigator for a number of observational studies in the North East of England.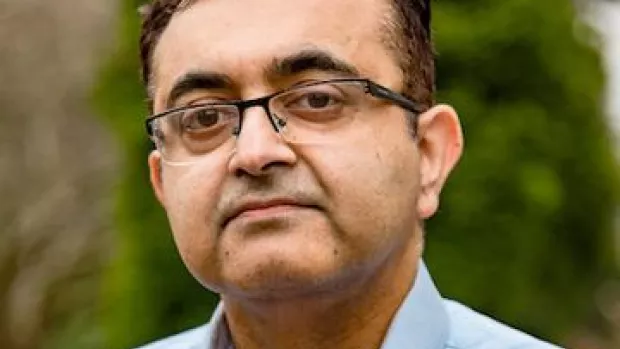 Dr Waqar Rashid
Consultant Neurologist and Honorary Clinical Senior Lecturer, Brighton and Sussex University Hospitals NHS Trust.
Dr Rashid is the principal investigator in a number of clinical trials for MS. He is currently setting up a specialist MS service for patients in Surrey and Sussex.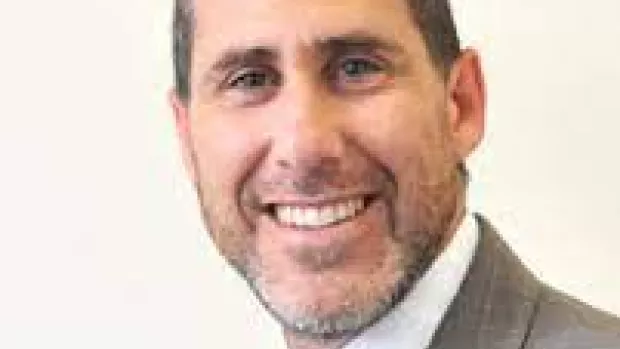 Dr Eli Silber
Consultant Neurologist at Kings Regional Neuroscience Centre, King's College Hospital NHS Foundation Trust and Queen Elizabeth Hospital, Lewisham and Woolwich NHS Trust.
Dr Silber is an experienced general neurologist consulting on common neurological problems found in MS including dizziness, headaches, seizures and tremor.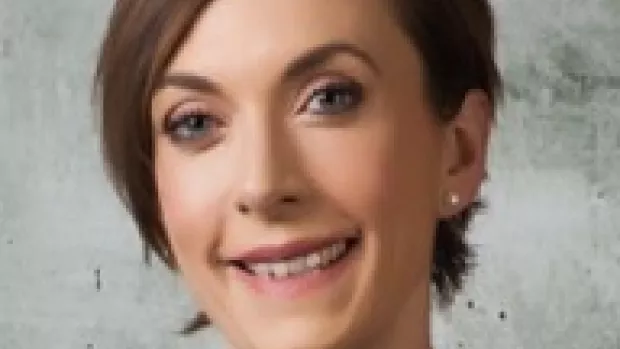 Dr Emma Tallantyre
Clinical Senior Lecturer, Division of Psychological Medicine and Clinical Neuroscience, Cardiff University.
Dr Tallantyre is involved in clinical trials that investigate the best treatment approaches in MS. Her current research interests centre on the outcomes of neuroinflammatory disease.
You may also be interested in