Which disease modifying therapy (DMT) is best for an individual?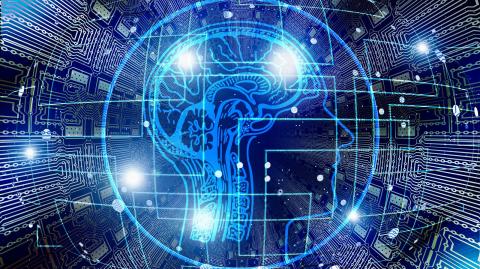 Lead researcher:

Professor Olga Ciccarelli

Based at:

University College London

MS Society funding:

£355,293

Status:

Active
About the project
There are now a dozen different disease modifying therapies (DMTs) for relapsing forms of MS. But although most people with relapsing MS can benefit from them, no single treatment is right for everybody.
Olga's team will develop an algorithm to predict which DMT will work best for an individual person. Using information from people on their lifestyle, genes and medical records, they'll train a computer to use mathematical models to predict whether a person's MS will respond to a particular DMT.
In the study, participants will still take the treatment that is recommended to them by their MS specialist, as well as filling in a questionnaire and providing a blood sample. Predictions made by the model will be tested by comparing the outcomes for other people with MS living in the UK, Sweden and Australia.
How will it help people with MS?
We know that people with MS respond to treatments differently. This is a crucial step towards "personalised medicine", which means we'll be able to prescribe the right medication for the right person at the right time.
The difference you can make
We want everyone with MS to have access to the treatments they need to live well with MS. With your help, we can continue to support vital research like this.