What is the biological cause of fatigue in MS?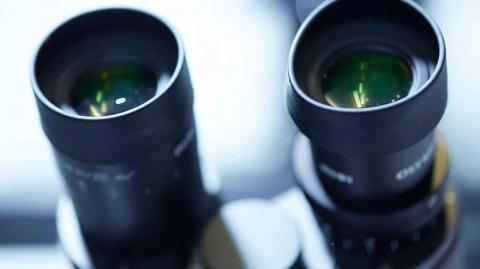 Lead researcher:

Dr Don Mahad

Based at:

University of Edinburgh

MS Society funding:

£134,177

Status:

Active
About the project
Most people living with MS experience fatigue, but we don't really know what causes it.
In MS, when nerve cells don't have enough energy, it's because their own battery packs, called mitochondria, have stopped working properly.
Previous studies in in mice have shown that the connections between nerve cells are damaged when there isn't enough energy in the cell. And it's thought that this damage could cause the symptom of fatigue.
Don's team will look at nerve damage in mice and post-mortem human brain tissue to understand more about what happens to nerve connections when there is an MS-related energy problem. They'll also study how it relates to physical fatigue The team will then investigate whether drugs can prevent the connections between nerves from being damaged, and if this can reduce levels of fatigue.
How will it help people with MS?
This project will increase our understanding of what goes wrong in cells in MS and help identify new ways to develop treatments for fatigue.
The difference you can make
We want everyone with MS to have access to the treatments they need to live well with MS. With your help, we can continue to support vital research like this.