Are systematic infections linked to progression in MS?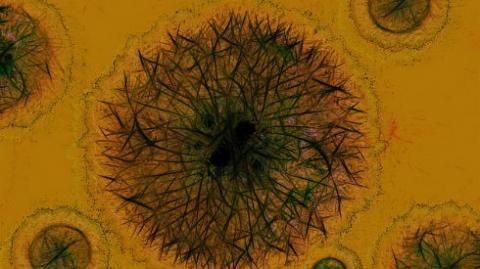 Lead researcher:

Dr Ian Galea

Based at:

University of Southampton

MS Society funding:

£256,023

Status:

Active
About the project
This project aims to determine whether systemic infections (like colds, sinusitis and chest infections) affect disability in people with MS. There's some evidence infections can cause degeneration of nerve cells in animal models of MS. There's also anecdotal evidence infections are associated with a more rapid worsening of disability in people with MS.
Researchers will monitor 50 people with MS for 2.5 years. During that time they'll record the number of infections people have and their response to each infection by collecting and analysing urine samples. They'll also study the progression of MS using clinical exams and questions, along with MRI at the start and end of the study.
Results so far
The research team have found markers of infection in the urine that are different in people with relapsing MS, compared to those without MS.
Furthermore, the team found significant differences in the permeability of the protective barrier that surrounds the brain of the individuals in these two groups.
How will it help people with MS?
There is currently little understanding of the underlying factors involved in the accumulation of disability in people with MS. This study aims to further this understanding, by determining whether infections can cause disability in MS. If researchers can identify underlying factors, like infections, they may be able to develop strategies to slow, or even prevent disability accumulation in people with MS.
The difference you can make?
We need to fund research into understanding why disability gradually worsens in people with MS, so that researchers can find ways to stop it. You can help by donating to stop MS today.