Weighing up the pros and cons of disease modifying therapies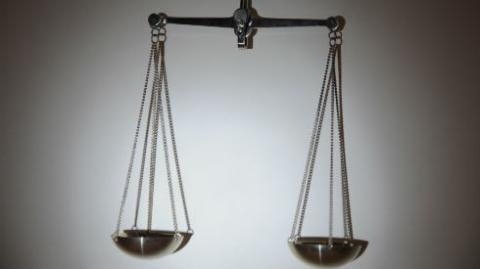 Lead researcher:

Dr Ana Manzano

Based at:

University of Leeds

MS Society funding:

£156,112

Status:
About the project
This project aims to help people with relapsing MS and their health care professionals to make the best decision about disease modifying therapies (DMT).
We now have 12 DMTs available for relapsing MS, and it can be very difficult for people to choose between them. Each DMT comes with its own pros and cons and some of the most effective treatments come with a higher risk of side effects.
Choosing the right DMT involves deciding what's most important to us as an individual – our lives and the situations we're in will change and dictate those choices.
That's why Dr Manzano and her team are developing a survey where people can choose between lots of different treatment scenarios. This survey – being developed with the help of health care professionals and people with MS – will then be answered by over 500 people on the MS Register.
The survey aims to find out:
What aspects of a DMT are most important to people?
How do health care professionals communicate the side effects (e.g. nausea) and risks (e.g. a viral infection) of DMTs and how are they interpreted?
Could those risks and harms be communicated better, to make shared decision-making between people with MS and their neurologists easier?
Are people willing to 'trade off' potential risks and harms if it could improve the outcome of their health?
How will it help people with MS?
People with relapsing forms of MS need as much support as possible when choosing which DMT could be right for them. This decision should be shared with a neurologist.
Our research will improve our understanding of how people with MS weigh up the pros and cons of DMTs, and will help health care professionals to take those preferences into account when helping someone to choose a DMT.
The difference you can make
Helping to fund research like this will enable people with MS to have the opportunity to make informed decisions about their treatment and give greater certainty about their future.