Neuroprotective strategies: Amiloride Clinical Trial in Optic Neuritis (ACTION)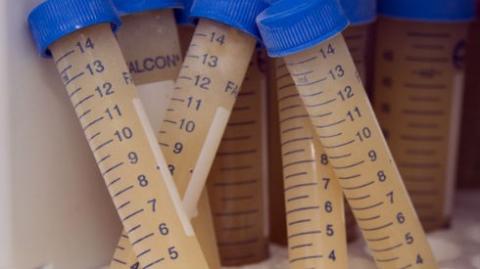 Lead researcher:

Dr Matthew Craner

Based at:

University of Oxford

MS Society funding:

£377,283

Status:
About the project
The aim of this project is to investigate the effect of amiloride as a new therapy for protecting nerves from damage following inflammation. Amiloride is a drug already used to treat heart failure and high blood pressure, so we know it's safe. The study will use imaging techniques to look at the effect of amiloride on nerve fibre loss in the retina of people following optic neuritis.
How will it help people with MS?
Effective therapies for protecting nerve fibres from damage in MS are urgently needed. It is also important to find ways of quickly assessing these therapies. This project could develop amiloride as a neuroprotective therapy for MS. The findings of this project will also pave the way for more clinical trials in the future.
The difference you can make
Projects like this are vital if we are to achieve our goal of developing and testing neuroprotective therapies that prevent and slow disability progression.