Investigating which measures could help to predict the long-term course of MS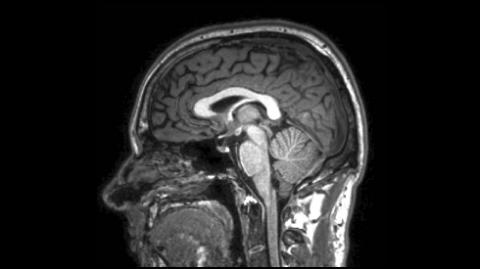 Lead researcher:

Dr Declan Chard

Based at:

University College London

MS Society funding:

£185,840

Status:
About the project
Previous research suggests that around a quarter of people diagnosed with MS develop little or no physical disability in the first 10-20 years after they experience their first symptoms. Although the disease modifying treatments that are available for relapsing remitting MS can be effective in reducing relapses, they also carry a risk of long-term side effects. Currently, neurologists cannot predict how severe someone's MS will become and how quickly, so it is difficult for people with MS to make long term decisions about the best treatment option for them.
To investigate this issue, the researchers will work with a group of people first diagnosed with MS 30 years ago, and who have been followed up on a regular basis since then. By looking at the long term MRI and clinical data, this research will aim to identify measures that might predict who will go onto develop disability after an MS diagnosis and who will not. The researchers will also investigate whether it is possible to predict the long-term course of MS using clinical information as well as MRI scans.
How will it help people with MS?
This study will help improve our understanding of the long term course of MS, which could help people to make more informed choices about their treatment options.
The difference you can make
The unpredictability of MS is very hard to live with, and giving people greater certainty about how their condition will progress is one of our top seven organisational goals. But we can only do this with your support – please help us fund more MS research.