Investigating factors that influence prescribing of disease modifying treatments for MS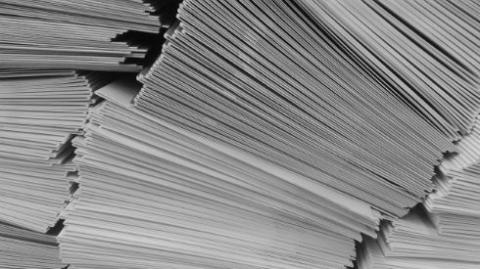 Lead researcher:

David French

Based at:

University of Manchester

MS Society funding:

£71,204

Status:

Complete
About the project
We know that not everyone with relapsing MS has access to potentially beneficial disease modifying therapies (DMTs). In fact, prescribing of DMTs in the UK is much lower than a lot of European countries. We've also found that access to treatment varies from region to region within the UK through our Treat Me Right campaign.
Our researchers are working to understand what factors affect prescribing of DMTs in the UK. They will do this by interviewing neurologists as well as MS specialist nurses. They will then launch a UK-wide survey to investigate the different attitudes to prescribing.
How will it help people with MS?
We will use this research to campaign for policy and service changes that address the most commonly reported barriers to prescribing of DMTs. This will could result in improved access to DMTs across the whole of the UK.
The difference you can make
It is only with support like yours we can fund projects like this and help people with MS have the best possible experience with their healthcare professionals.