Could iSTEP-MS help people with MS to increase their physical activity?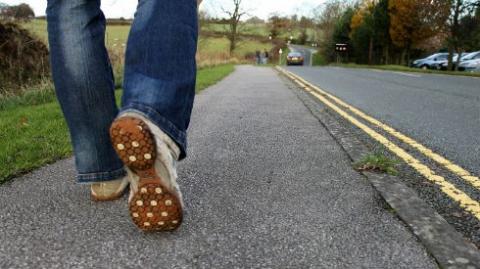 Lead researcher:

Dr Jennifer Ryan

Based at:

Brunel University London

MS Society funding:

£177,464

Status:
We know exercise can reduce levels of fatigue for people with MS, as well as improving fitness and increasing general wellbeing.
We're therefore funding a trial that will look for a safe and effective way of encouraging people living with MS to make physical activity part of their everyday life.
What happens in the project?
Our researchers will support people with MS to change their behaviour and increase activity, using pedometers to help them track their progress. They'll test both the safety and the benefits of the programme, as well as assessing how easy it is to stick to over time.
How will it help people with MS?
If successful, our programme could support people to manage their MS better by getting more active.
The difference you can make
We want to improve services that can support people to manage their MS. You can help by donating to stop MS today.