Can a flavonoid-rich cocoa drink improve fatigue?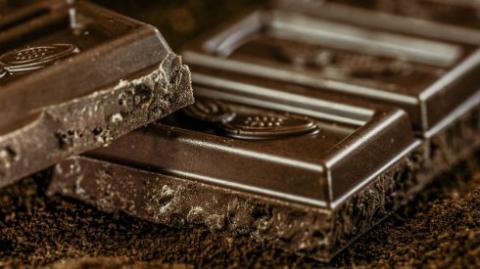 Lead researcher:

Professor Helen Dawes

Based at:

Oxford Brookes University

MS Society funding:

£75,018

Status:

Complete
About the project
Our researchers tested whether a flavonoid-rich cocoa drink could help combat fatigue in MS.
Flavonoids are thought to reduce inflammation and prevent damage caused by harmful 'free radicals'. They're found in lots of plant-based food, including dark chocolate with cocoa levels of over 70%. There's evidence out there to suggest that flavonoids can help with fatigue, but up until this study there hadn't been any studies involving people with MS.
What happened in this project?
The trial involved 40 people with relapsing MS. Half were given a flavonoid-rich cocoa drink, and the other half were given a cocoa drink with low levels of flavonoids.
Researchers measured the benefits of the flavonoid-rich cocoa drinks using questionnaires and walking tests. They also looked for signs of inflammation and 'free radical' damage in blood samples.
What were the results?
The researchers found that a daily drink of flavonoid-rich hot chocolate could have a positive long-term effect on fatigue. It is thought that the drink could also influence mood, cognitive performance, and the ability to perform certain movements.
How will this help people with MS?
We know that people living with MS need better ways to manage their fatigue, and finding effective treatments for fatigue is one of our top research priorities. We know that lots of people with MS are interested in the role diet can play in managing symptoms, but right now the evidence is lacking.
The results from this feasibility trial – the first of its kind – mean researchers are one step closer to finding out if a dietary therapy has the potential to improve fatigue in people with MS.
This research is still in its early stages, but with more data it is hoped that it will help us to find a treatment that could help people with MS manage their symptoms.
The difference you can make
You can help us to fund innovative and creative projects like this, which could provide relief for the many people that are affected by MS fatigue on a daily basis.