Our top reasons to sign up for Tough Mudder
Do you have nerves of steel? Are you ready to put your mind and stamina to the test?
If the answer is yes, rally a support group and team up with us for Tough Mudder. Need more persuasion? Here are five reasons Tough Mudder is our favourite challenge.
1. Mud, mud and more mud
Embrace your inner child and jump right in that mud bath.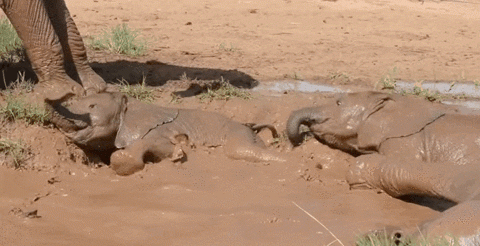 2. So many exciting obstacles…
From the fun and challenging to the downright scary. Push yourself to the limits – we promise you it's fun!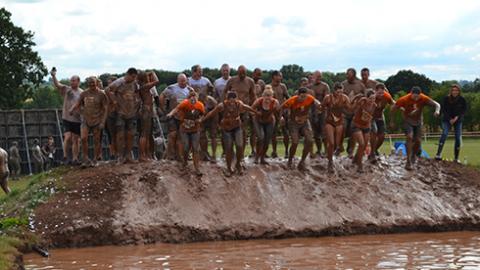 3. Teamwork and comradery
You can't get through without your squad. Whether it's your own team or strangers, they'll get you over that impossible obstacle.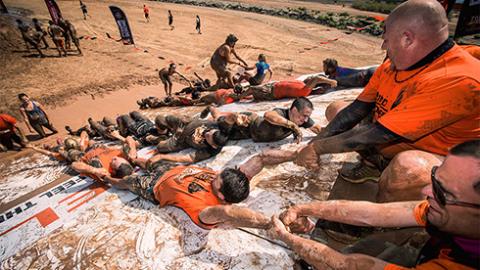 4. It's an experience like no other
We can't promise you won't ache at the end, but we do think you'll want to do it again next year.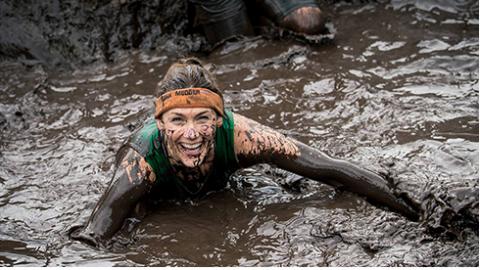 5. You'll be an MS Superstar forever. Enough said.