Kiss Goodbye to MS: how I gave up chocolate
Chocolate lover Claire has kissed goodbye to the sweet stuff for a whole month.
I'm a chocoholic. I'm often guilty of after dinner trips to the shop for snacks and raids on the biscuit tin. Once I even ordered a tub of chocolate ice cream - and only ice cream - to be delivered from Dominos.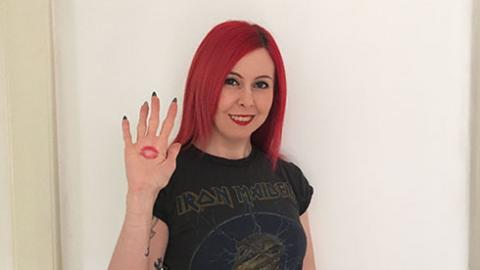 So it's a big challenge to go four weeks without my treats. I began the day before Easter, when chocolate is everywhere and it's OK to eat it at any time. But I resisted temptation, and now I'm clocking up the choc-free days.
Here are my top 5 tips for success!
> Sign up today to Kiss Goodbye to MS this May
1. Find someone to join you
I'm lucky to have a friend who is doing the same challenge. We help each other when we're tempted to cave.
2. Think about the health benefits
I'm hoping that by going without chocolate I'll see improvements to my skin, and it will help me in my goal of having 'abs like slabs'.
3. Find alternatives
When cocoa is a no-no there are lots of other lovely options: cereal bars, fruit, yoghurt or a non-chocolatey cake as a treat.
4. Calculate the money you'll save
All the change that would be spent on impromptu sweetie runs soon adds up. After all, if you look after the pennies the pounds look after themselves.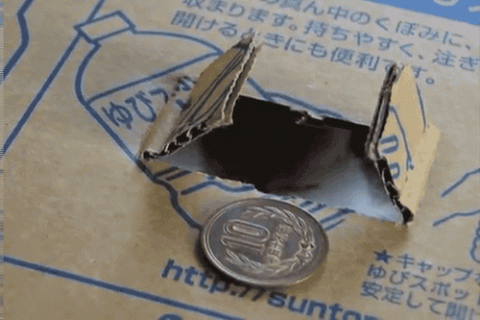 5. Think about the end goal – funding research to help stop MS
Time goes so quickly and the four weeks will be over before I know it. My Easter eggs are all safely away in a cupboard until then, so it's not really a goodbye but more of a 'see you later.'
Having gone without chocolate for two weeks now, I can report that it's not so bad. The feeling of temptation has passed, and all of my Easter eggs remain untouched.
It just shows what you can do when you are determined and put your mind to something. I'll probably try to eat less chocolate when the challenge is over - let's see how I feel after the month is up.
So why not challenge yourself this May and kiss goodbye to chocolate, or something you love, to raise money for vital MS research. Good luck!
Claire is a 31 year old primary school teacher from Glasgow. She was diagnosed with relapsing remitting MS in 2013.