Cake Break: will you bake it or fake it?
This March, we'd love you to join us for Cake Break and raise funds for better treatments, services and information for everyone with MS. Organise a bake off with your work mates, decorate cookies with the kids or invite your friends over for cake and a cuppa.
 Register for your Cake Break fundraising pack today
The question is: will you bake or buy your treats? Some of us are star bakers and some are expert fakers. Which are you?
I'm baking it!
Mary Berry wannabe Frances has 3 reasons she's baking for Cake Break.
1. It's calming
There's something about weighing, measuring and mixing that transports me away from the daily grind.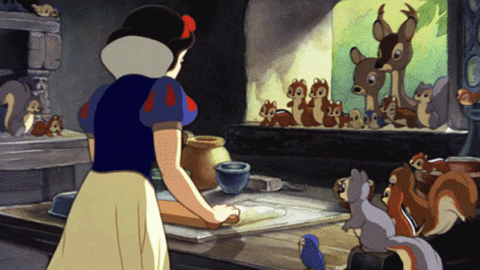 2. It's social
If you have kids or know some you can borrow, there's something about baking with small people that's incredibly joyful.
Or if you're baking alone, it feels great knowing you're making someone's favourite cake.
Creating something that other people will enjoy eating helps you feel connected.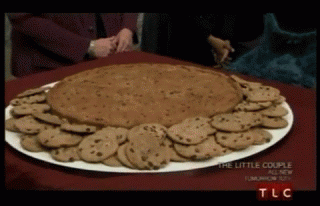 3. It's satisfying
Even if a bake doesn't turn out how I wanted it to, or looks nothing like the picture in the recipe book, it's usually still tasty.
And it is good knowing I've created it!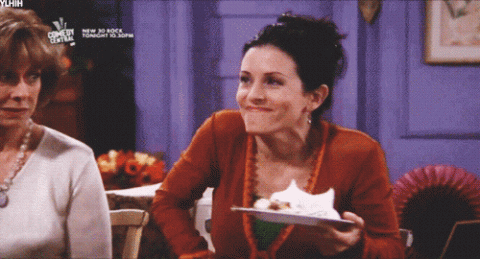 > I'm a baker! Sign me up for Cake Break
I'm faking it!
More Bridget Jones in the kitchen, Hannah gives 3 reasons she's faking it for Cake Break.
1. It's creative
A shop bought sponge is the perfect blank canvas. With the time saved by not actually baking, the decorating possibilities are endless.
Go abstract with edible paint, return to the 70s with slices of kiwi fruit, take a photo of your loved ones face and stick it on an edible topper...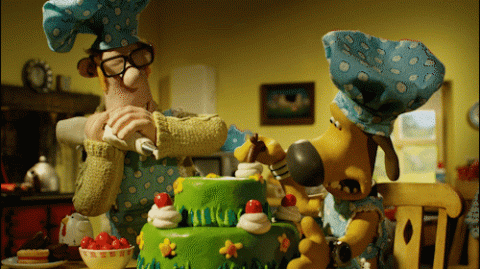 2. It's nostalgic
Sure, mum's homemade lemon drizzle cake is the taste of childhood. But there are certain shop bought treats that take me right back to tea at my grans.
At my Cake Break we can eat swiss rolls, battenberg and cherry bakewells while watching ET on video. Here's a recipe for blackcurrant bakewell.
3. It's all about the presentation
Just because us fakers have bought our cake from a shop we don't have to plonk it on the table in its cellophane.
Bring out your prettiest plates; consider proportion, colour combinations, patterns. You could take the minimalist approach or present those flapjacks with a flourish.
You don't even have to use cake: artfully arrange a bowl of jewel-like fruit and put a cherry on the top. It's your party – you can do it your way. Complete by using our cute bunting and labels. Perfect!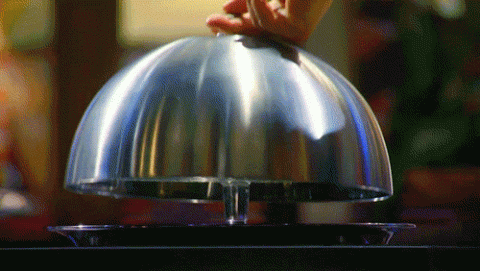 > I'm a faker! Sign me up for Cake Break
Why we do Cake Break
While you enjoy yourselves, you'll be raising money so we can be there for anyone affected by MS, with better treatments, support and information. We can't do it without you.
Here's 3 ways the money can help:
£200 could pay for an hour of research with an MRI scanner to better understand what happens in MS.
£350 could buy a much needed respite break for a family living with MS.
£500 could go towards a mobility scooter to help someone with MS get their independence back.
Sign up for Cake Break
When you sign up for Cake Break we'll send you a delicious fundraising pack. You can also register by phone on 0300 500 8084 or email [email protected]