Taking your first steps in campaigning
If you have a great idea for a campaign you'd like to lead in your community, we'd love to give you the support and resources you need to make it happen. There are plenty of ways you can take action online while we can't meet face to face.
Local Action for MS is an exciting new range of activities to support you to campaign in your local area. So whether you're frustrated about hospital parking charges, concerned about cuts to local MS services, or want to speak to a decision-maker about an issue, you can make a difference.
Our campaigners have had amazing successes so far – here's just a taste of the kind of activities they have been doing: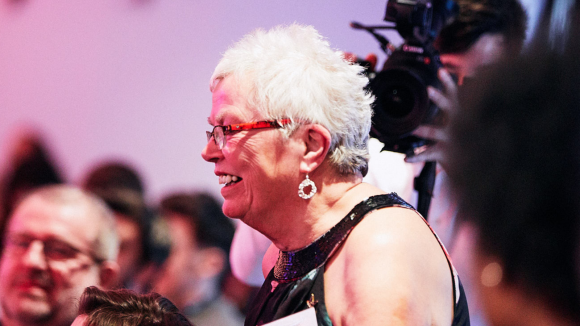 Campaigning in my area has helped my group to build the relationships we needed to get more support.

Judy
Judy's group brought local people with MS together. The relationships they built meant that when they called for better care, people listened.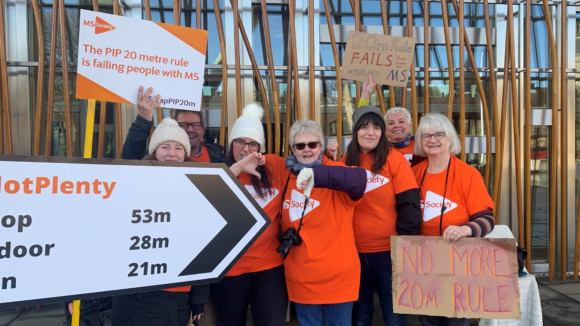 Seeing the enthusiasm and excitement of other people at the event was great. We knew what we were driving for and so we had a shared sense of purpose.

Laura
Laura and others staged a campaign event in Scottish Parliament about the Personal Independence Payment (PIP) 20 metre rule. They spoke to MSPs, and got them signed up for the campaign – the event also raised lots of awareness.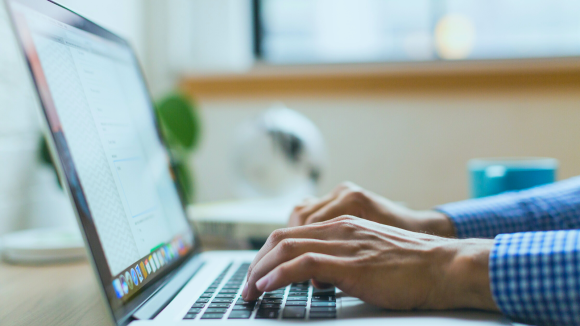 Campaigning in my area has helped my group to build the confidence we need to make change.

Steve
Steve is working with his local group to get MS services in his area. Building confidence and knowing what they wanted to change has helped them to build support.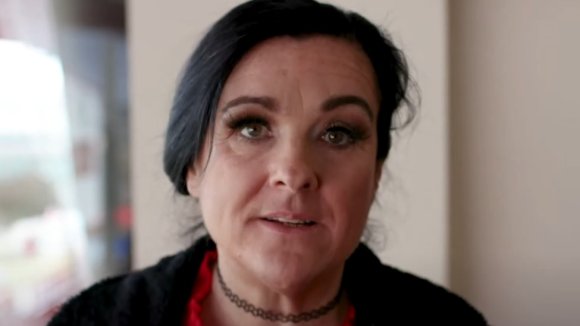 Campaigning in my area has shown me that I can make a difference.

Karen
Karen's community was left without an MS nurse.  She took the issue up and wants others to know – "you could make positive change".