Our Scotland Council works on behalf of people living with MS in Scotland.
Council members work alongside the staff team in Scotland, as well as with our local groups, to stop MS.
The Council is ultimately accountable to our Board of Trustees.
Meeting dates
Our meeting dates for 2023 are:
Saturday 18 February
Saturday 10 June
Saturday 19 August
Saturday 18 November
Meetings (except for occasional confidential items) are open to MS Society members.
If you'd like to join a Scotland Council meeting online, please contact us by email at [email protected].
Follow the Scotland Council's twitter account for the latest news and Scotland Council updates.
Meet our Scotland Council members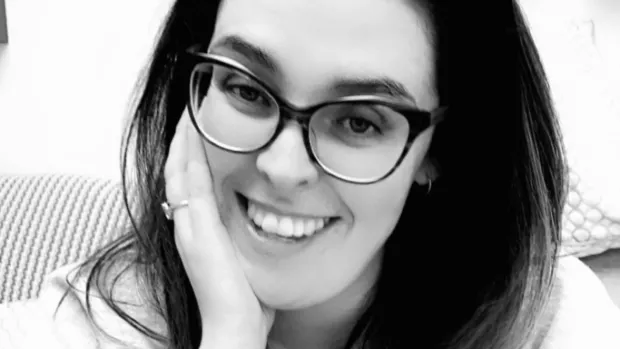 Laura Ingram (Chair)
My diagnosis of RRMS in March 2014 changed my life and my family's forever. This wasn't anticipated, desired or expected and I immediately entered both shock and denial. It's taken me several years to acknowledge my MS and the MS Society and MS nurses have been a huge part of this.
Raising awareness of MS, raising awareness of support services and therapies, diversifying how we connect with communities and fundraising are key priorities for the MS Society and us as your council. Scotland council always have and always will do our best to represent the voices of people impacted by MS. If you'd like to contact a fellow volunteer, or have any recommendations how we can do this please drop me a line [email protected]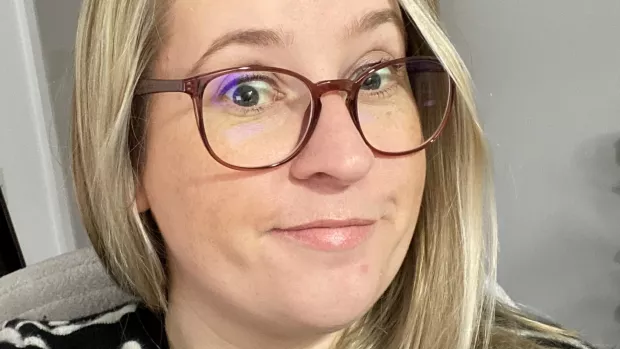 Lynsey Dalgleish
I'm a supporter, friend and family member of multiple people living with MS. And I'm passionate about making the voices of carers and supporters are heard. Although I don't have MS myself, I do have a chronic condition. This means I live through similar healthcare challenges. And every time my loved one is waiting for results or I see their condition change, I live those moments with them.
The MS Society has given me valuable information on how to support our loved ones through hard times. I aim to help the voice of carers, supporters, friends and champions to be heard. I've campaigned and fundraised for years and now I'm a proud member of your MS Scotland Council.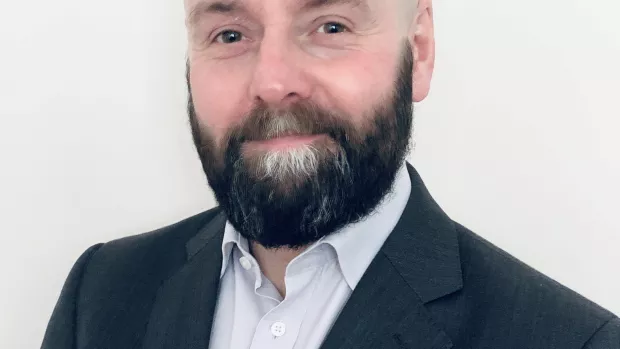 Scott Burgess (Vice-Chair)
My MS diagnosis in 2018 came as shock as I had no prior symptoms. Following treatment with Lemtrada I resumed my passions of running, hillwalking and martial arts. I have fundraised for the MS Society through sponsored runs and I'm keen to show that it's possible to keep active with MS.
The MS Society is invaluable in providing information and research about this unpredictable condition. It's important to raise awareness of MS so that everyone understands both what it is and, equally, what it's not.
I have a blog, grapplingwithms.com, where I write about my own experiences and stay connected with the MS community on Twitter @grapplingwithms and @msscotcouncil.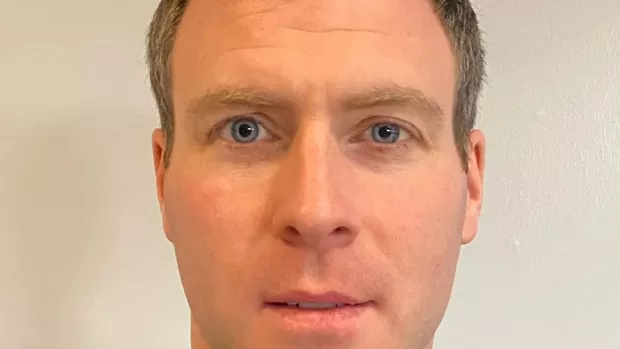 Stephen O'Keane (Vice-Chair)
My mother has had MS for nearly 50 years, so it's been a constant in my family's life. We've been through every emotion together when accessing support and care. And when waiting for new treatments becoming available. Like other council members, I'm keen to raise awareness and understanding of MS.
I want to challenge myths and give a voice to carers. I've worked in financial services for 10 years in a variety of senior roles. I want to use my skills to support the MS Society's work, and help it go further to reach more people.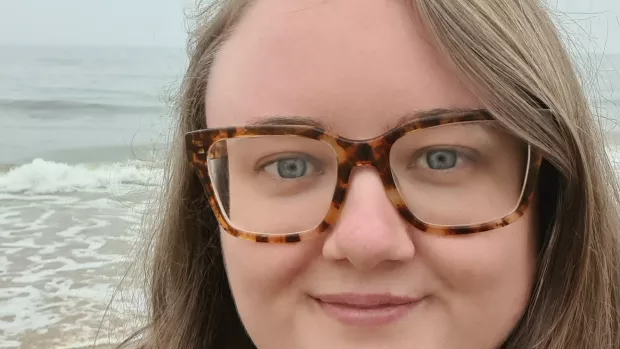 Hannah McGlynn
I was diagnosed with RRMS in 2021. My family had an awareness of MS because my gran also had it, but even they didn't realise how far research and treatments have come. The support of family and friends and the expertise and knowledge of MS nurses and consultants has made the shift to living with MS a little bit easier.
I'm very enthusiastic about sharing all the amazing research being done into treating and curing MS. Once you're diagnosed you realise that almost everyone you speak to knows someone impacted by MS. Therefore I think it's important we provide support and education to everyone.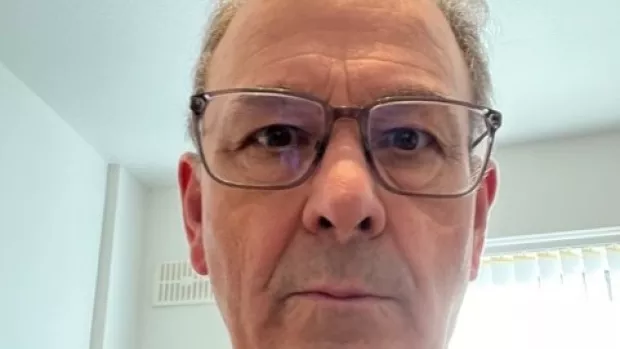 Hew Mathewson
My connection with MS Society is longstanding. I was previously chair of the Scotland Council. I have a close relative affected by MS, and as a part-time NHS dentist I had a group of patients living with MS.
Following a back injury, I developed a parallel second career. I gained a degree in legal aspects of medical practice. I held senior positions in both Health and Social Care Regulation and the Regulation of Forensic Scientists. I was also a member of the Home Office Advisory Council on the Misuse of Drugs.
I live in Edinburgh and am married with two children and three grandchildren.  I'm also involved with a social housing charity.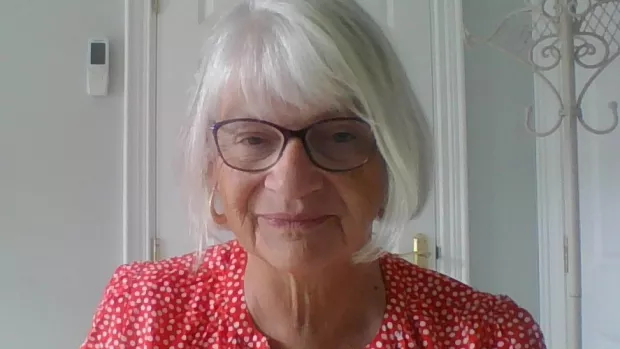 Joanne Dryburgh
All my life I've been a teacher - specialising in advocacy for children with complex needs and for care experienced young people. More recently, I have also been a carer. Now I have the time, passion and determination to make a difference to people living with MS.
A close family member affected by MS is an inspiration to me. As a council member, I work as a link between the MS community and the MS Society as an ambassador. This includes promoting and supporting volunteers and ensuring that people's voices are heard and responded to.
I'm also a volunteer with my local group. We actively campaign on issues that are important to the community and support fundraising for direct therapeutic input and for research to develop our understanding of MS.
You may also be interested in