Our MS Society Northern Ireland Council works on behalf of people living with MS in Northern Ireland.
Council members work alongside our staff team in Northern Ireland, as well as with our local groups to stop MS.
The Council is ultimately accountable to our Board of Trustees.
Meeting dates
Our meeting dates for 2023 are:
Thursday 16 February
Thursday 18 May
Thursday 10 August
Monday 9 October
Meetings (except for occasional confidential items) are open to MS Society members. If you'd like to join a Northern Ireland Council meeting online, please contact us by email at [email protected]
Meet our Northern Ireland Council members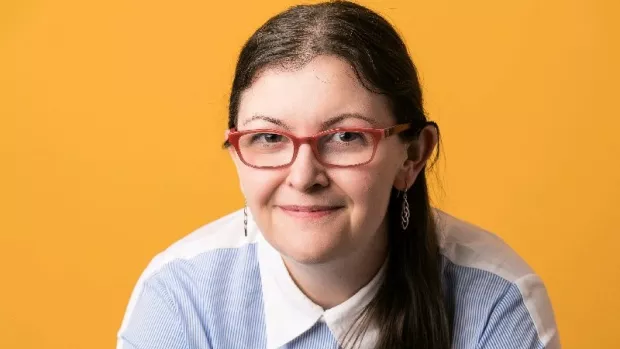 Kate Laverty (Chair)
I'm a passionate third sector leader. I've served 11 Northern Ireland-based charities as an office bearing trustee, and held two public appointments. My MS diagnosis in 2016 brought me to a sharp realisation of the MS Society's work. I wanted to contribute to the development of an organisation which has such an impact on world leading research, and to campaign as a community for our rights in a bid to stop MS.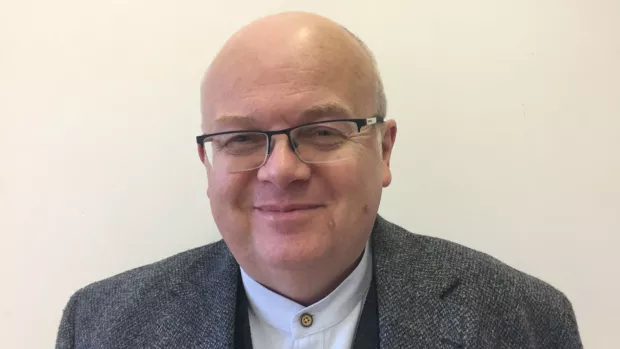 Tom Hunter
I was diagnosed with relapsing remitting MS over 11 years ago.
I used to work in London in the city as a broker. After being diagnosed I retrained as a counsellor and psychotherapist. I set up the volunteer counselling service for the MS Society Northern Ireland and I commit 14 hours a week to the service.
In 2017 I was awarded the MS Society Volunteer of the Year which I feel very honoured to have won.
I've previously served on the Northern Ireland Council for six years and found it extremely rewarding. I see people with MS as my family and I will do everything I can to enable them to have a fulfilling life.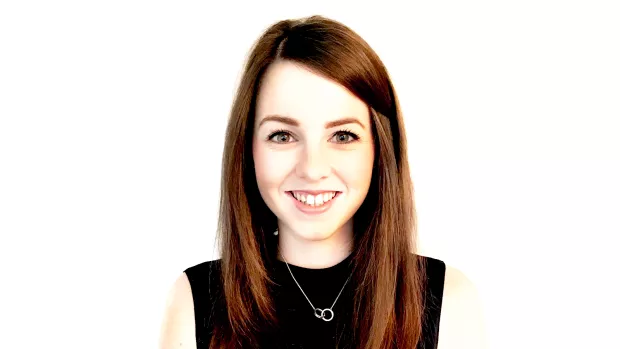 Philippa Donnelly
I was diagnosed with MS in June 2017, aged 24. It can be easy for people to fall into negative thoughts about MS and what the future might hold.
As a council member, I want to encourage others to focus on the good and not let a diagnosis of MS change their expectations on what they can achieve in life.
I'm passionate about our campaigns, giving a voice to those with MS in Northern Ireland. I have MS, but MS does not have me.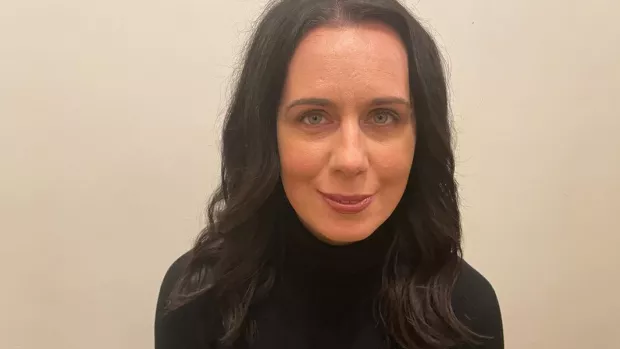 Natalie Ash
I was diagnosed with relapsing remitting MS in 2019.
As a full time worker and mother of four young children I had to establish my feelings about my diagnosis and what living with MS would mean for me, my family and for my future.
I am delighted to be a member of the Northern Ireland Council and I am keen to support other parents living with MS and their families. I encourage positivity when dealing with all our challenges and I want to give back to the MS Society through my involvement with the council. I am keen to help disseminate the most up to date information available to people living with MS and our supporters with regards to developments in treatments, research and MS Society services.'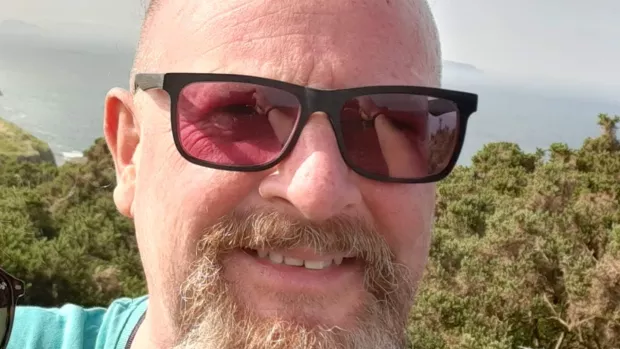 Iain Crosbie
I was diagnosed with MS in 2004. 
In my working life I was a Senior Project Manager for a large multinational Company and worked in Europe and North America until my medical retirement in 2009.
I felt my skills in managing diverse, multicultural and multilingual projects have some relevance to the council activities, as well as my understanding of governance and compliance issues.
In previous roles I have been a Branch Chair, Research Network Member (and continue to be) and also served previous 2 terms on the Northern Ireland Council.
Working with the Council team again would be my privilege.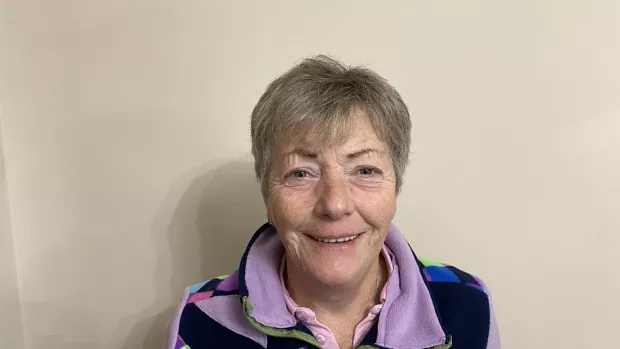 Siobhan Allister
My name is Siobhan and I have been living with MS for 12 years. I have been involved with the Fermanagh MS Group for 12 years, and in 2018, I was awarded a BEM for my services to the community.
I have been on the Northern Ireland Council for 6 years and I am a representative for the MS Society, run by the health commissioners. I am the Coordinator, Support Volunteer and Health & Safety officer for the Fermanagh group. To date, I have raised over £85,000 for the MS community.
My interest at heart is always the MS community and I strive to create positive change by supporting those newly diagnosed during their waiting time to see a neurologist.
Campaigning for MS awareness is incredibly important to me. I am also an advocate for mental health awareness, as I know how isolated and vulnerable people can feel, especially in the current circumstances.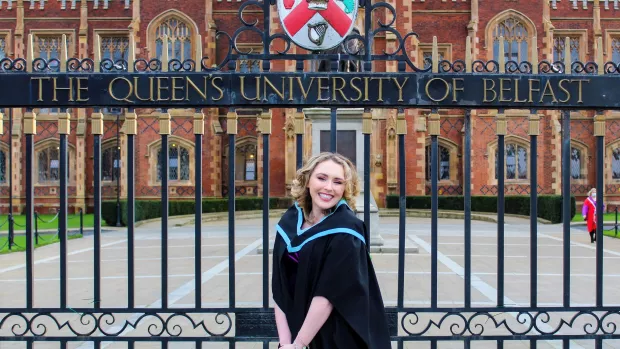 Anna Magennis
I was diagnosed with rapidly evolving relapsing-remitting MS in October 2012, shortly after I turned 16. Growing up with MS has given me a unique perspective. MS is an incredibly isolating illness for many. But young people have to navigate school, university and gaining independence.
At the age many people are experiencing their first symptoms, I have 10 years of experience that I hope can help other younger people. I am currently studying a Masters in Experimental Medicine at Queen's University Belfast and my research is focused on repairing the damage caused by MS. 
You may also be interested in
Make a donation
One-off donation
Monthly donation