How MS nurses and neurologists can help you choose treatments
Recently we published new research that reveals potentially thousands with relapsing MS haven't seen an MS nurse or neurologist in the last year or more.
Among this group of people, just 12% are taking a disease modifying therapy (DMT) which could help to reduce relapses and slow progression.
Ross and Claire told us how regular contact with their MS specialists has helped them choose treatments.
Claire's story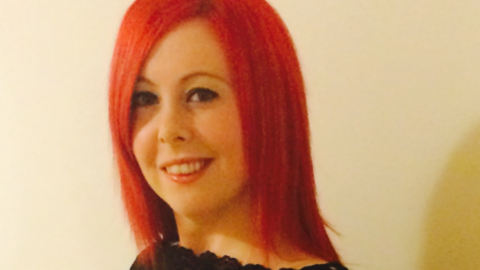 When I was diagnosed with relapsing remitting MS in 2013, I was referred to a neurologist and nurse who spoke to me about disease modifying therapies.
The neurologist explained each DMT and their risks and rewards in depth to allow me to choose which one would best suit my lifestyle. She guided me through the decision making progress and I eventually chose Copaxone, as it is generally well tolerated with fewest side effects.
I had another appointment where the nurse explained how the medication should be taken. I was also given training at home.
Since then, as more DMTs have become available, I switched to Tecfidera. Again, I was given a choice and opted for what suits me best. I was given support from the MS team and information about easy to read websites to assist in my decision.
The nurses are at the other end of the phone, or will email you back quickly. Never leave yourself stuck! Lots of valuable DMT information can be found online, on reputable websites of course. The MS Decisions website gives relevant and comprehensive details of DMTs used within each area of the UK and might help you pick the right one for you.
Ross's story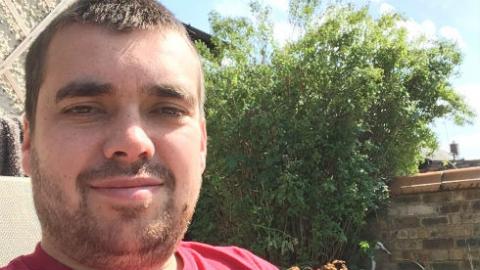 I was diagnosed with MS five years ago, when I was at uni. I take a DMT called Gilenya, a tablet which first became available on the NHS two years ago. I had been taking another treatment that you inject, but the side effects meant I often felt like I had the flu - and after a while it stopped working.
At my yearly review my neurologist suggested I try Gilenya. Since I've started taking it I haven't had any relapses. I have more energy and haven't had any side effects. I'm more able to handle the late nights that go with my job. I'm a drummer in a ceilidh band and it's pretty hectic.
It's important to keep up to date with the latest DMTs, as there are now lots to choose from for relapsing forms of MS. Everyone should be able to talk to their health professional about which one is right for them.
Your treatment choices
If you have a relapsing form of MS, there are 12 different disease modifying therapies available on the NHS. Take a look at the options available
Finding treatments for progressive MS is our number one research priority
Read about treatments that can help you manage your symptoms
Making contact with your MS nurse or neurologist
If you haven't seen your MS nurse or neurologist for a while and are not sure how to get in touch, ask your GP if they can refer you. Sometimes, MS nurses take self-referrals, which means you can ring them directly and ask for an appointment.
> Find out who the MS health care professionals are in your area on the MS Trust website