The next research breakthrough is in reach
Your donation will help stop MS.
One-off donation
Monthly donation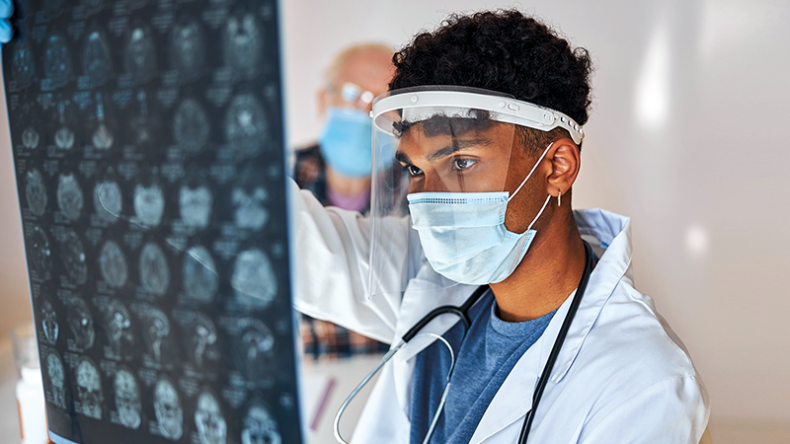 Find support near you
We can't meet face-to-face right now. But there's still lots of ways to connect with people near you who understand what life's like with MS. From coffee mornings to online yoga classes. Put in your postcode to find out what's near you.